On the road in 4 simple steps
We follow a simple 4-step process to get you on the road as quickly as possible, with all the skills you'll need.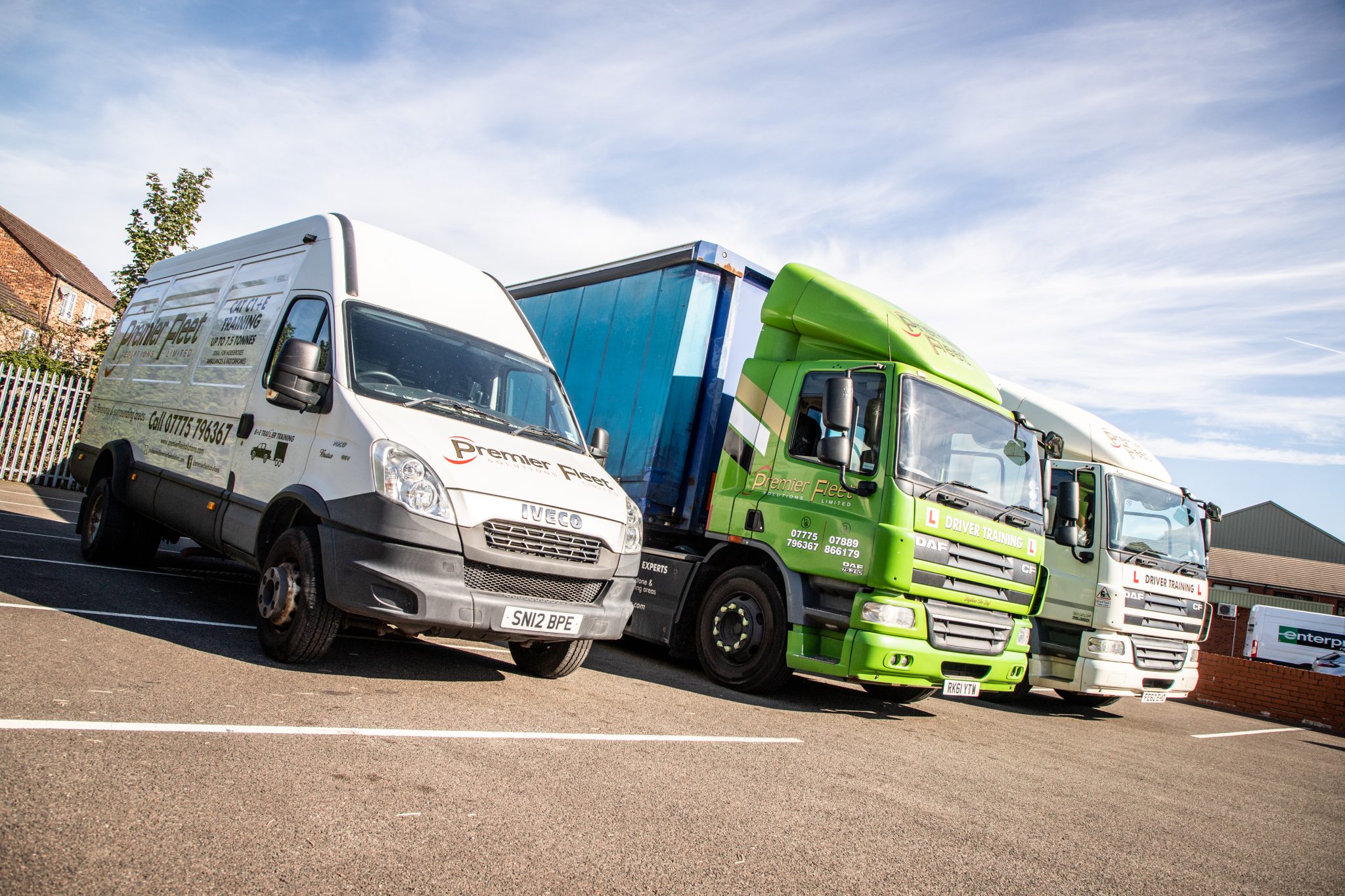 We are PFS Training
We offer hassle-free tailored training and driving lessons for commercial vehicles, horse boxes, motorhomes and much more…
Based in South Yorkshire, Premier Fleet Solutions are the go-to HGV and PCV training provider across Yorkshire, Derbyshire and Nottinghamshire. We can also support learners from across the UK due to our convenient location situated just off the M1.
We are a small and friendly family run business who pride ourselves on going the extra mile. We provide a high level of support throughout the entire process to take away your stress.
We will ensure that everything is booked and organised in a timescale to suit you. Every course is bespoke so you will not pay more than you need to.
What are the benefits and requirements of HGV driver training?
What Do I Need?
Enquire now to discuss your own individual requirements and to receive a personalised quote.
Premier Fleet Solutions Wall of Fame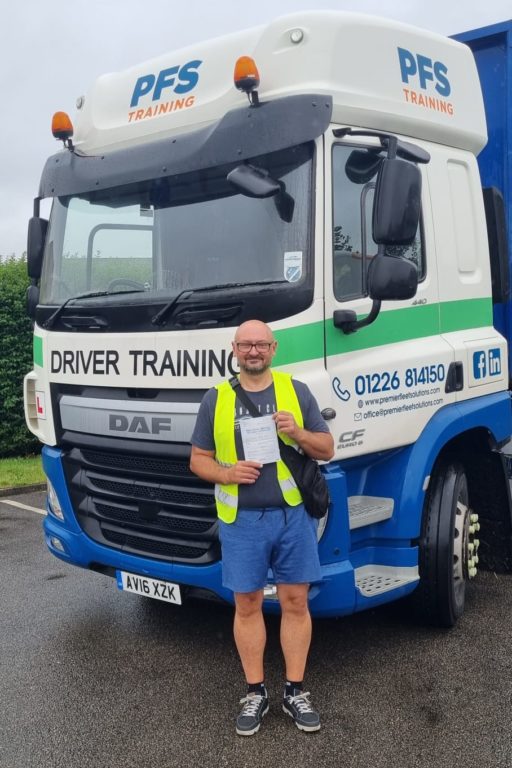 Another success with Premier Fleet Solutions
https://www.premierfleetsolutions.com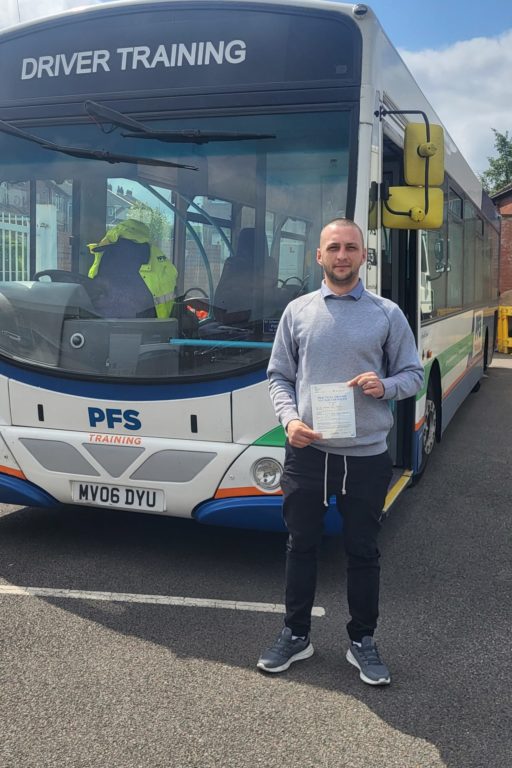 Another success with Premier Fleet Solutions
https://www.premierfleetsolutions.com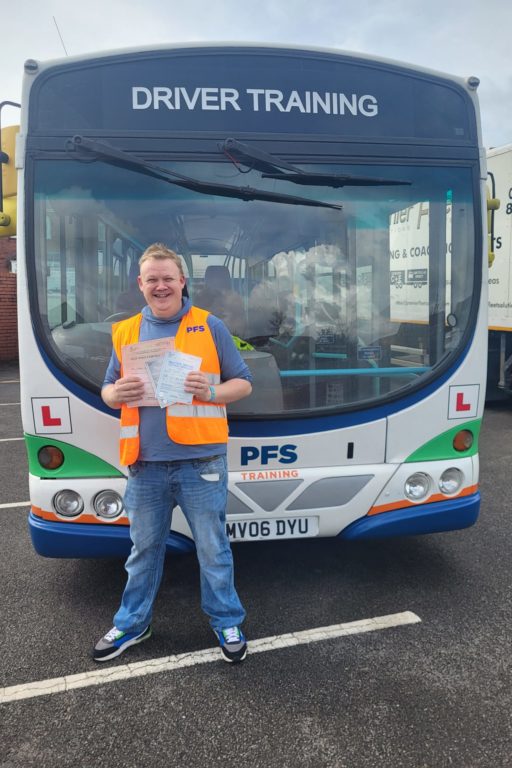 Another success with Premier Fleet Solutions
https://www.premierfleetsolutions.com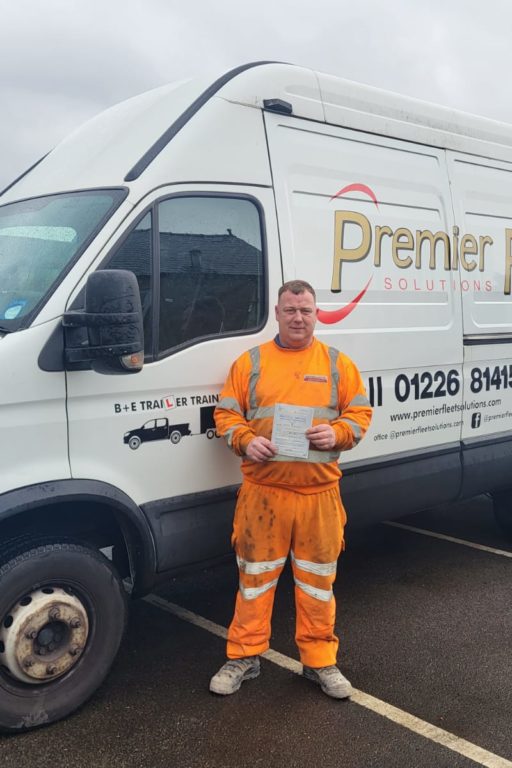 Another success with Premier Fleet Solutions
https://www.premierfleetsolutions.com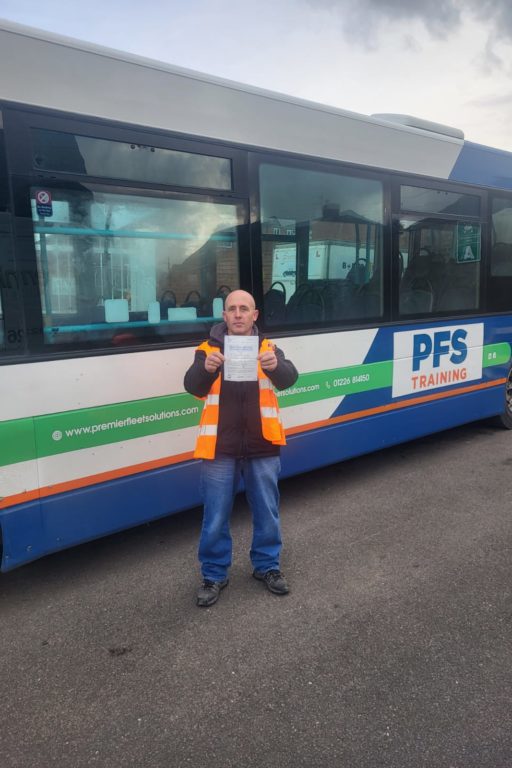 Another success with Premier Fleet Solutions
https://www.premierfleetsolutions.com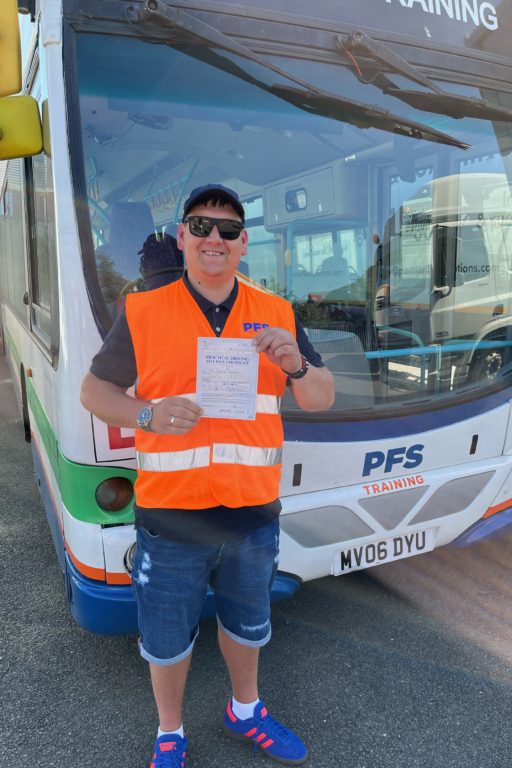 Another success with Premier Fleet Solutions
https://www.premierfleetsolutions.com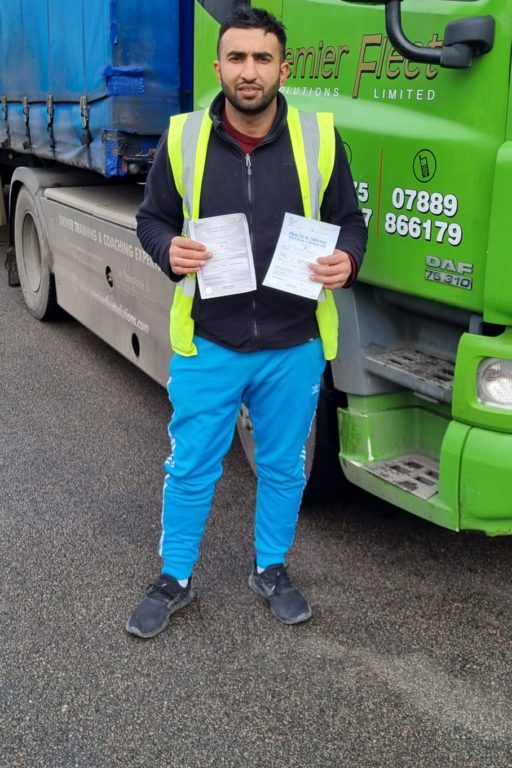 Another success with Premier Fleet Solutions
https://www.premierfleetsolutions.com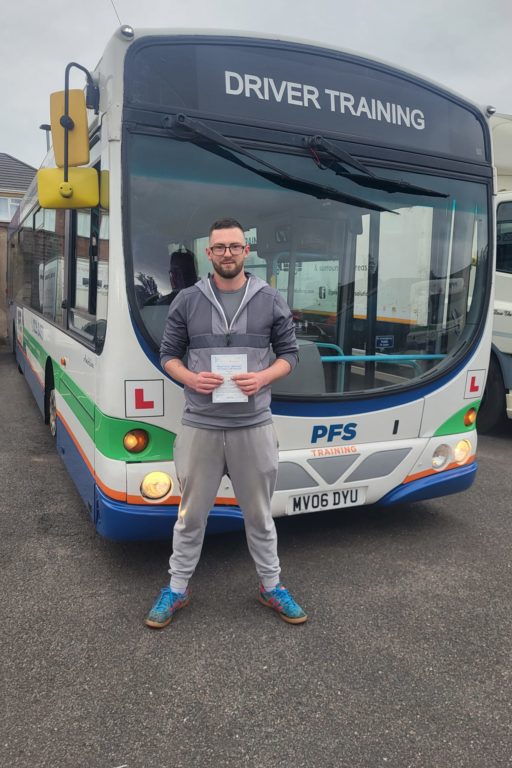 Another success with Premier Fleet Solutions
https://www.premierfleetsolutions.com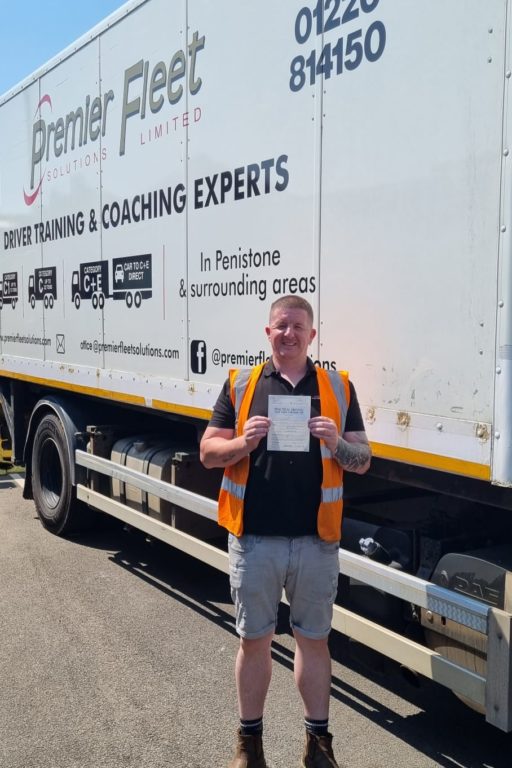 Another success with Premier Fleet Solutions
https://www.premierfleetsolutions.com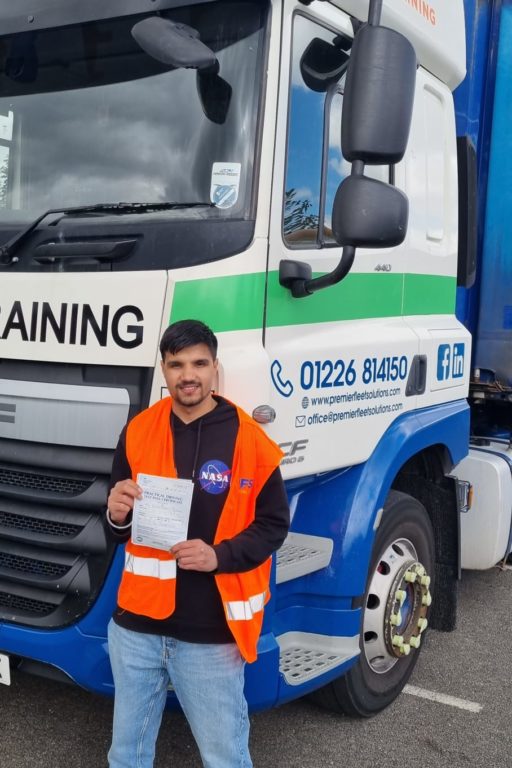 Another success with Premier Fleet Solutions
https://www.premierfleetsolutions.com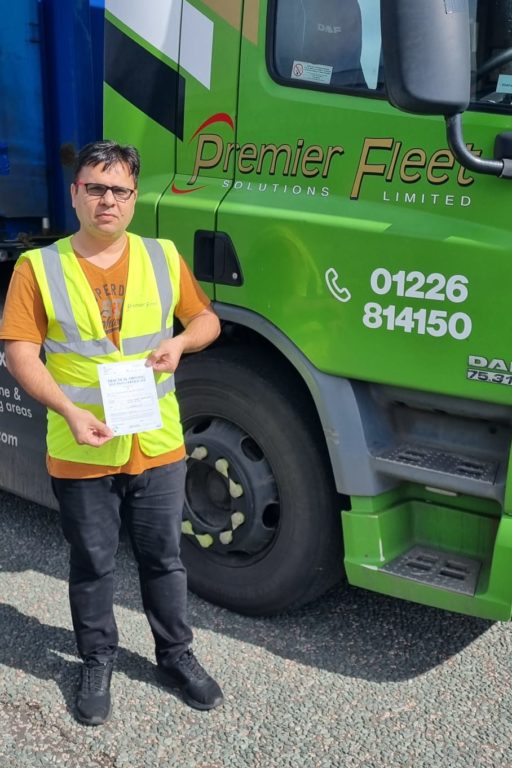 Another success with Premier Fleet Solutions
https://www.premierfleetsolutions.com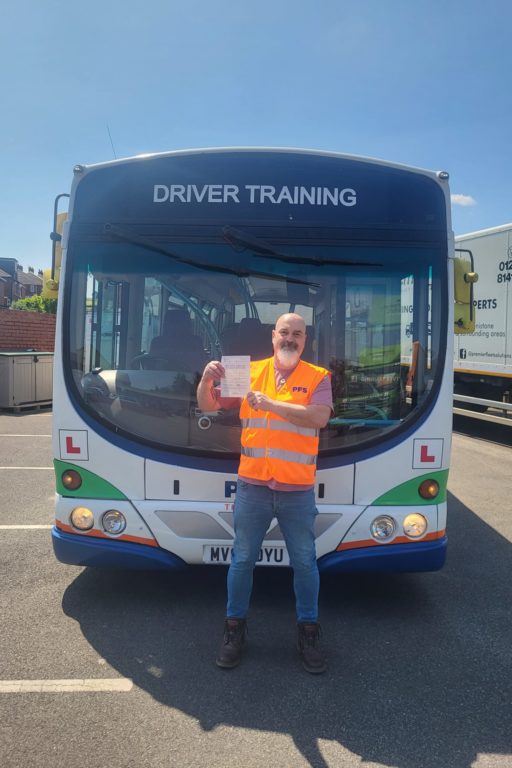 Another success with Premier Fleet Solutions
https://www.premierfleetsolutions.com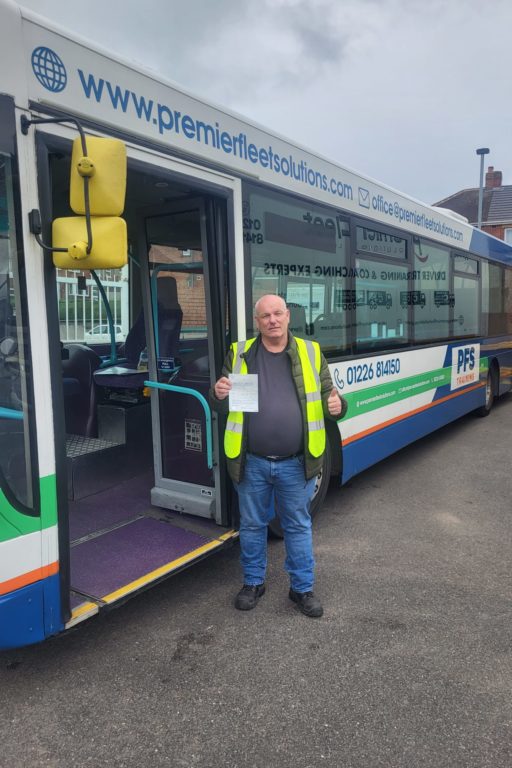 Another success with Premier Fleet Solutions
https://www.premierfleetsolutions.com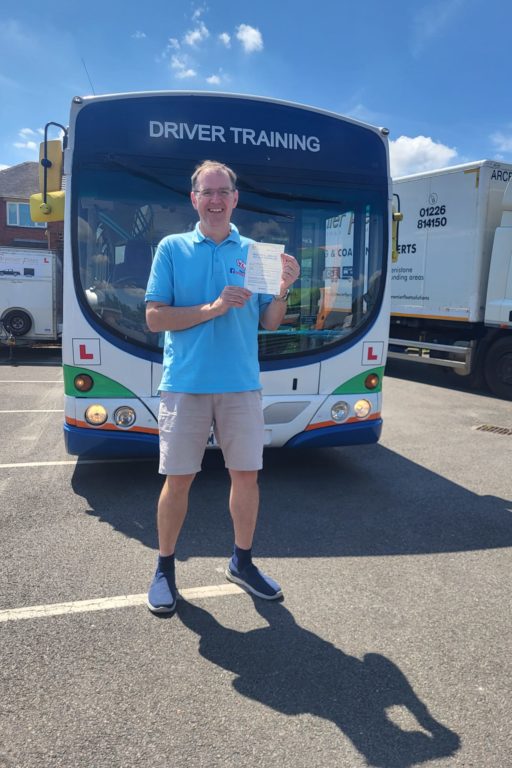 Another success with Premier Fleet Solutions
https://www.premierfleetsolutions.com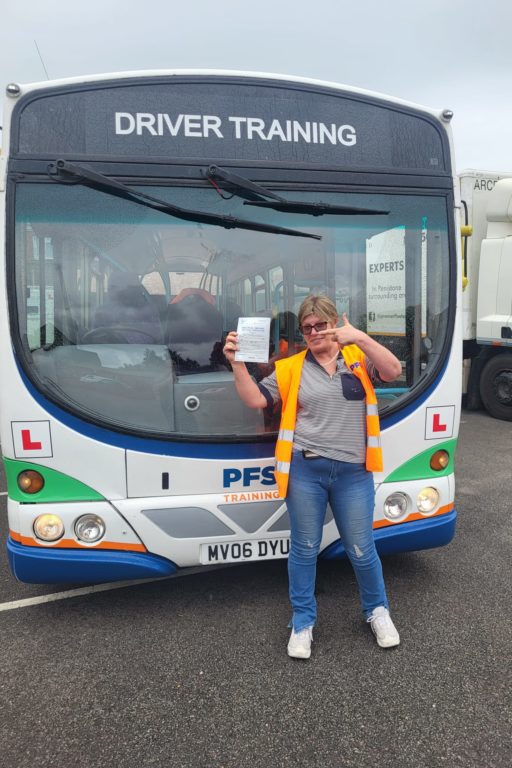 Another success with Premier Fleet Solutions
https://www.premierfleetsolutions.com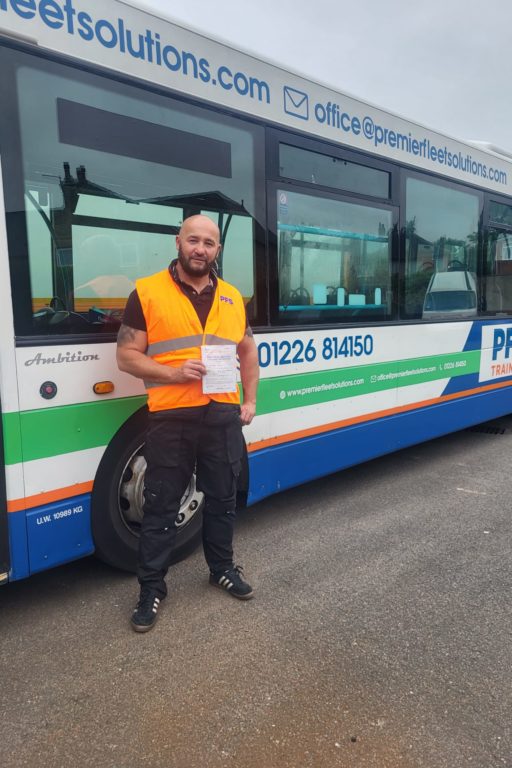 Another success with Premier Fleet Solutions
https://www.premierfleetsolutions.com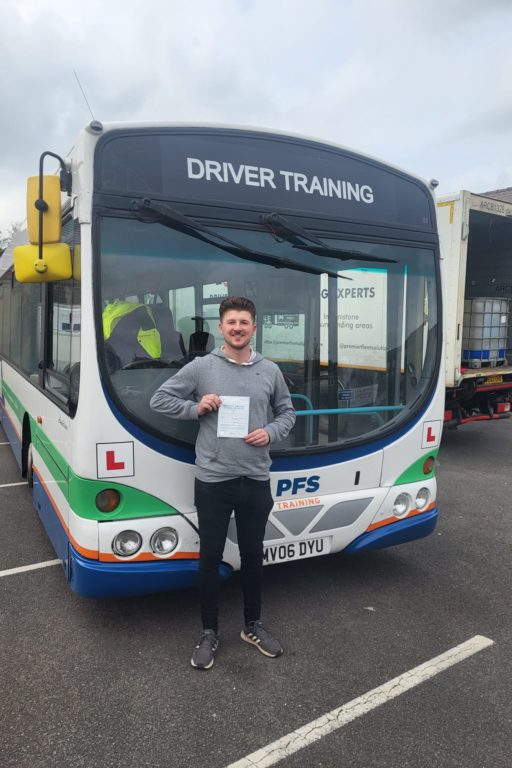 Another success with Premier Fleet Solutions
https://www.premierfleetsolutions.com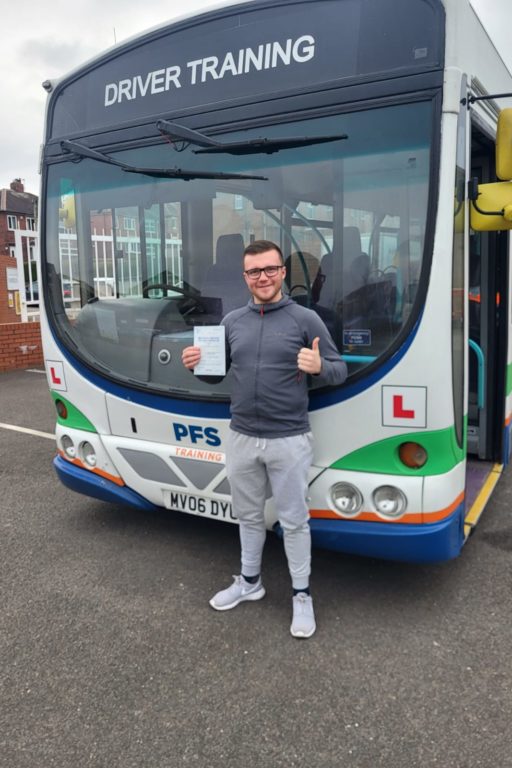 Another success with Premier Fleet Solutions
https://www.premierfleetsolutions.com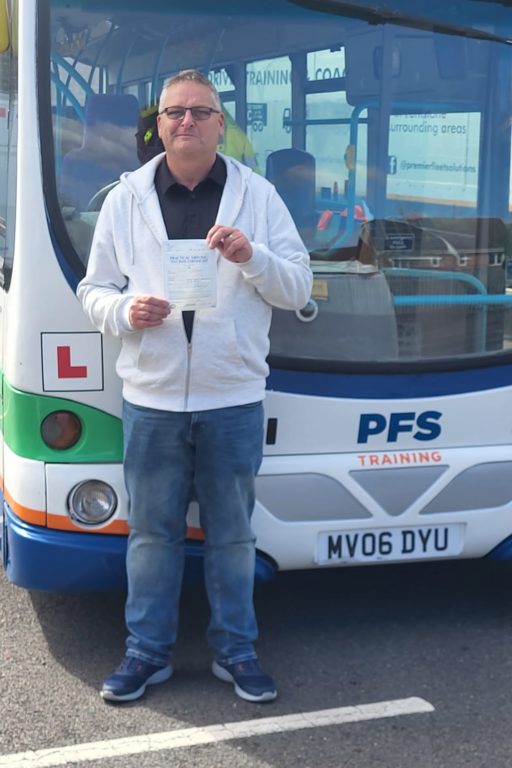 Another success with Premier Fleet Solutions
https://www.premierfleetsolutions.com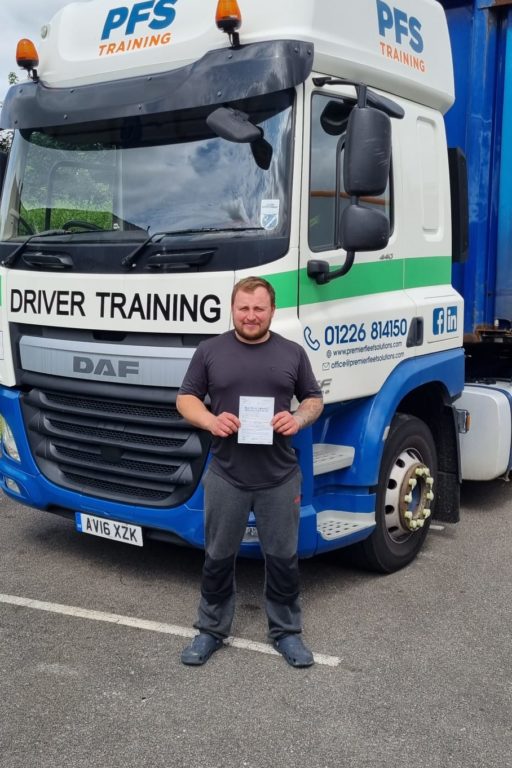 Another success with Premier Fleet Solutions
https://www.premierfleetsolutions.com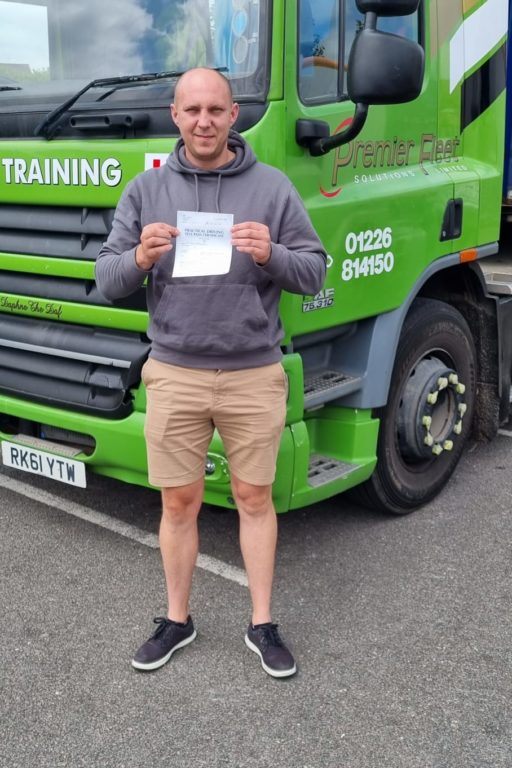 Another success with Premier Fleet Solutions
https://www.premierfleetsolutions.com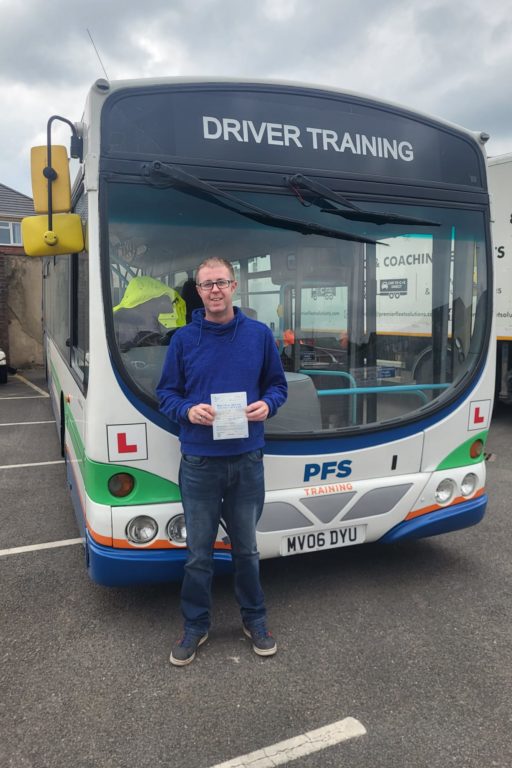 Another success with Premier Fleet Solutions
https://www.premierfleetsolutions.com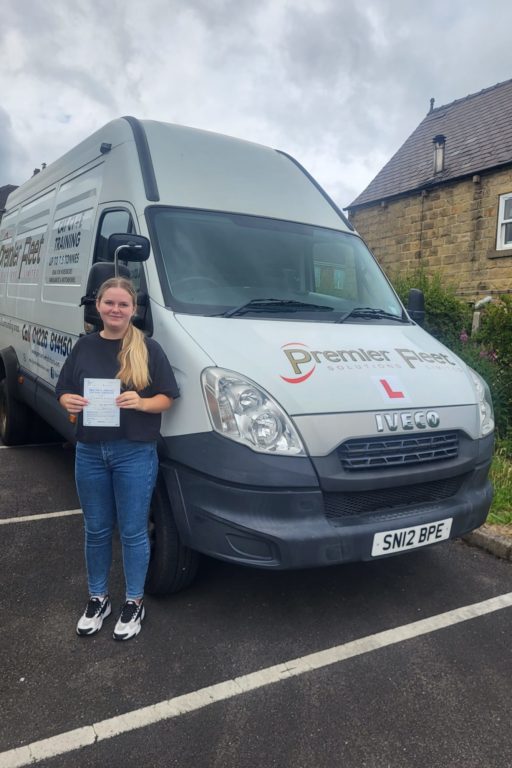 Another success with Premier Fleet Solutions
https://www.premierfleetsolutions.com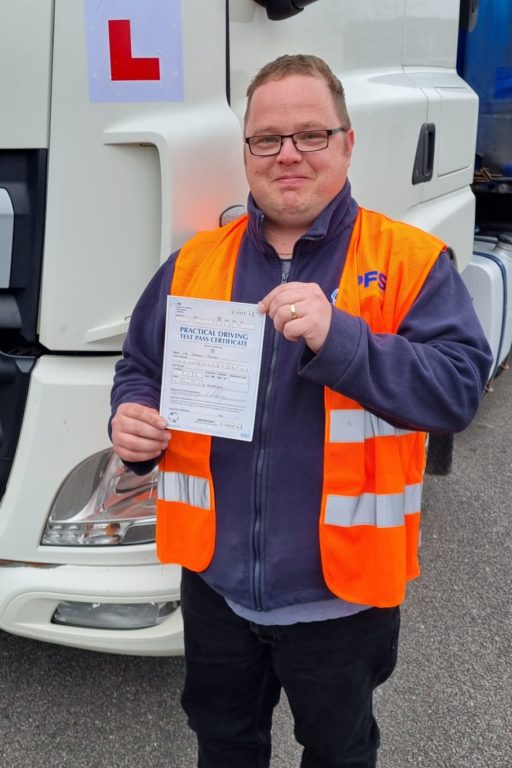 Another success with Premier Fleet Solutions
https://www.premierfleetsolutions.com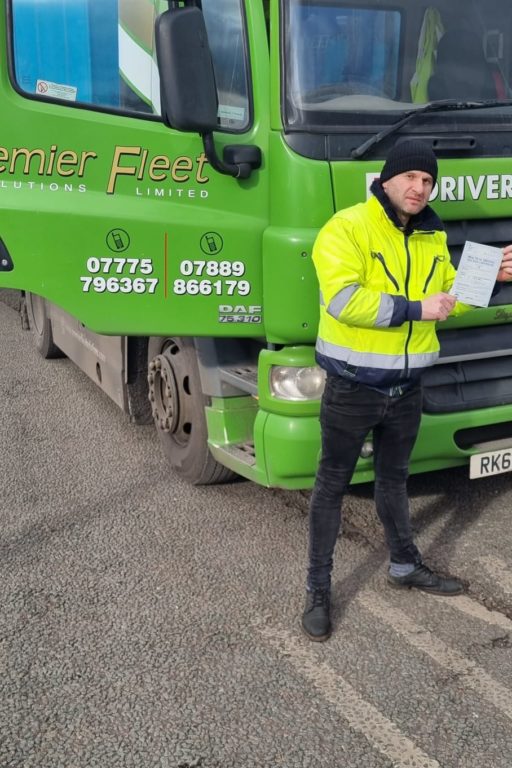 Another success with Premier Fleet Solutions
https://www.premierfleetsolutions.com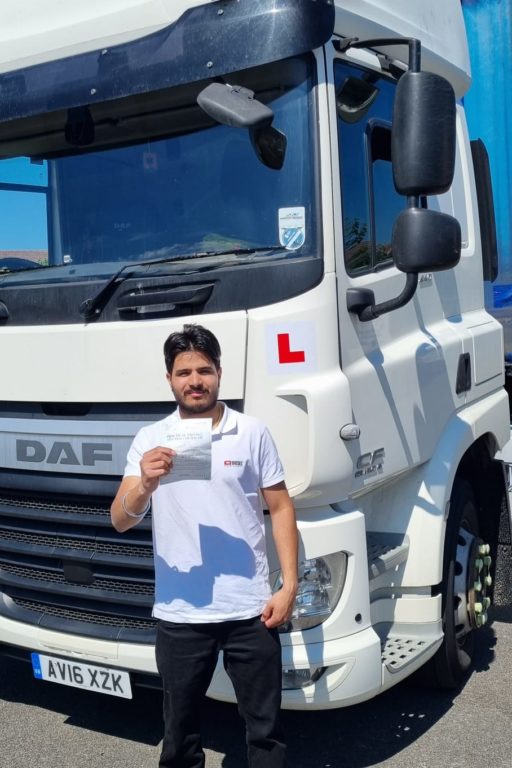 Another success with Premier Fleet Solutions
https://www.premierfleetsolutions.com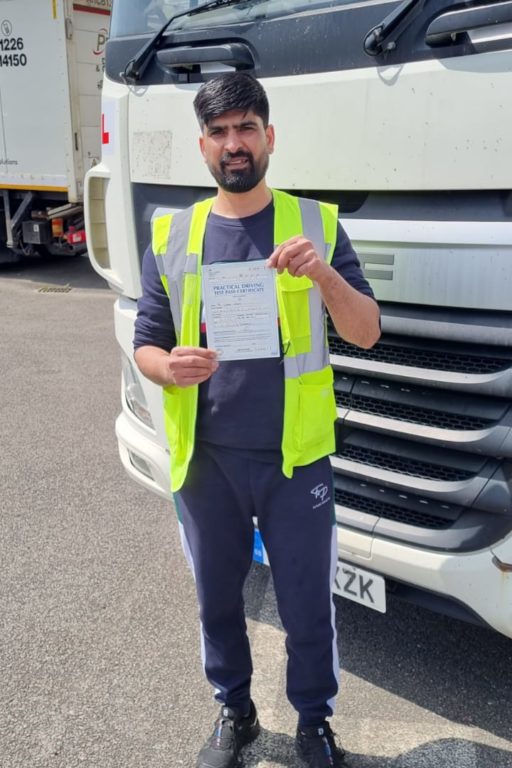 Another success with Premier Fleet Solutions
https://www.premierfleetsolutions.com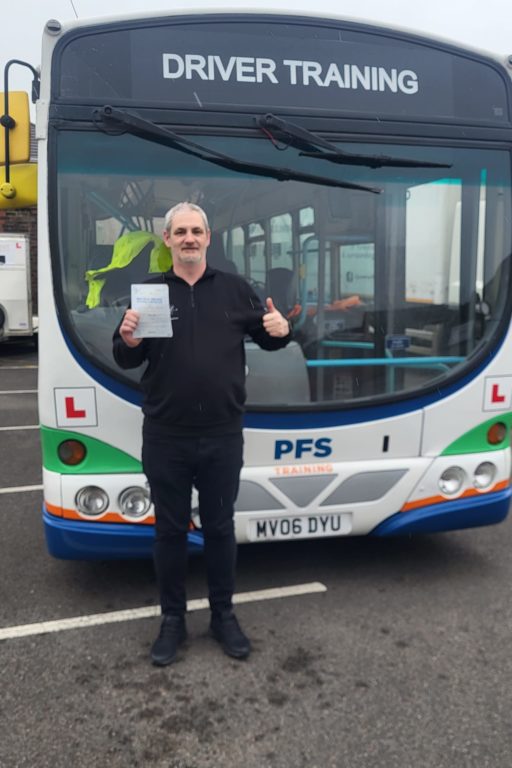 Another success with Premier Fleet Solutions
https://www.premierfleetsolutions.com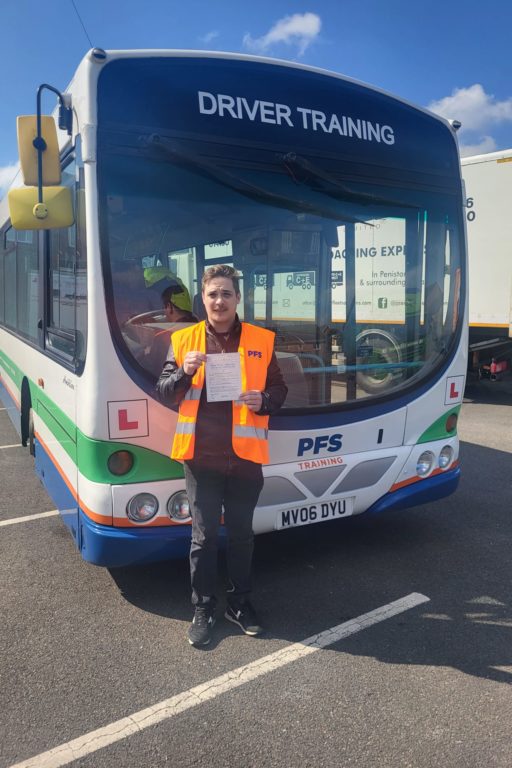 Another success with Premier Fleet Solutions
https://www.premierfleetsolutions.com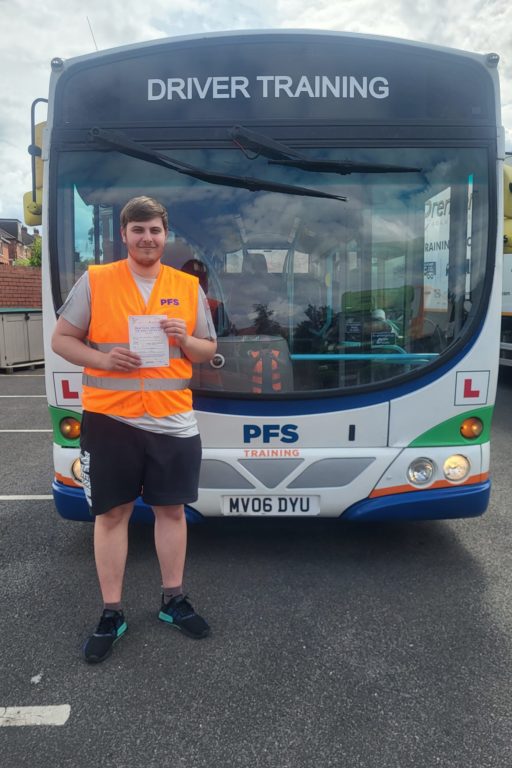 Another success with Premier Fleet Solutions
https://www.premierfleetsolutions.com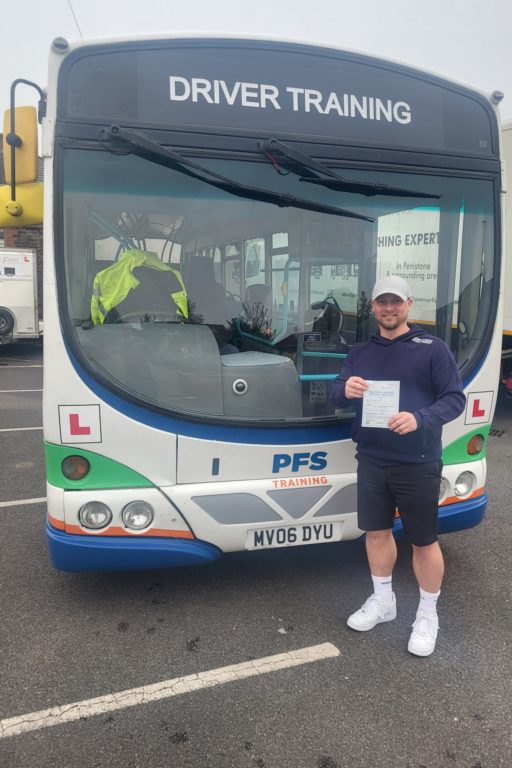 Another success with Premier Fleet Solutions
https://www.premierfleetsolutions.com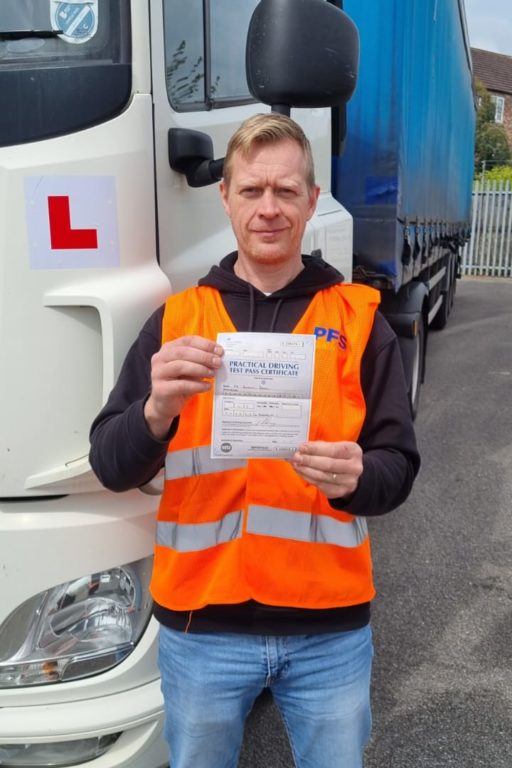 Another success with Premier Fleet Solutions
https://www.premierfleetsolutions.com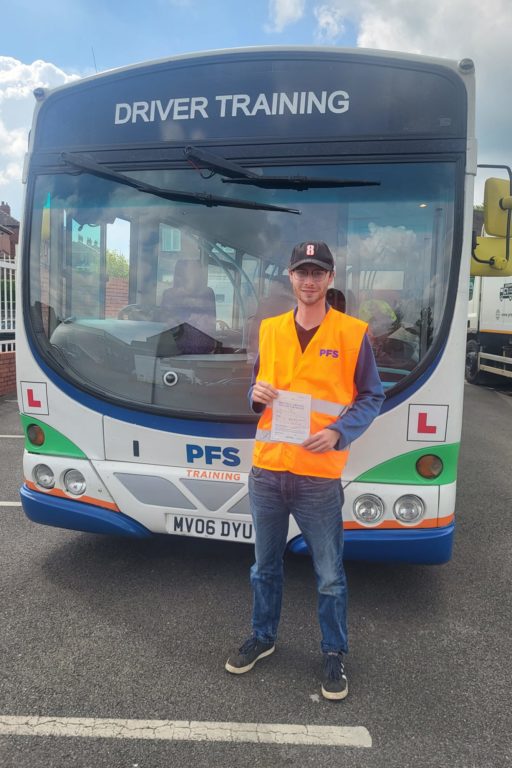 Another success with Premier Fleet Solutions
https://www.premierfleetsolutions.com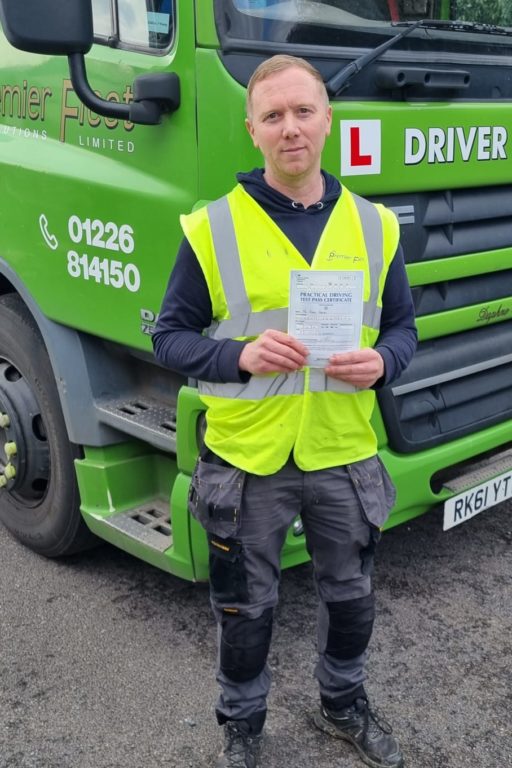 Another success with Premier Fleet Solutions
https://www.premierfleetsolutions.com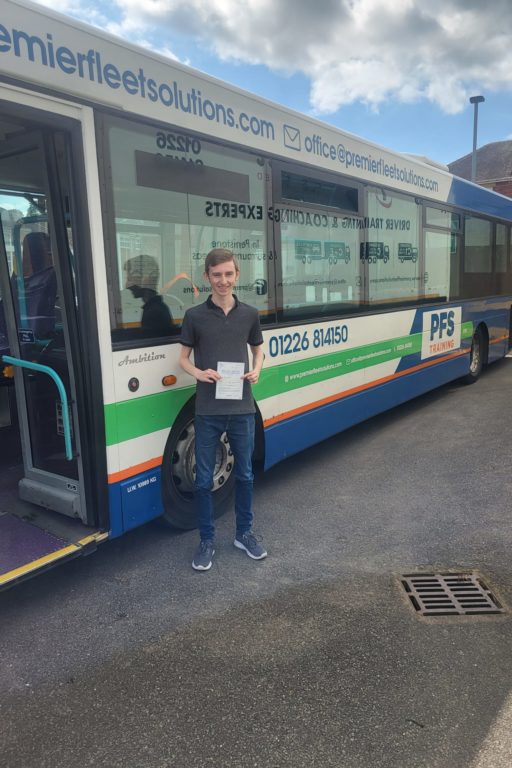 Another success with Premier Fleet Solutions
https://www.premierfleetsolutions.com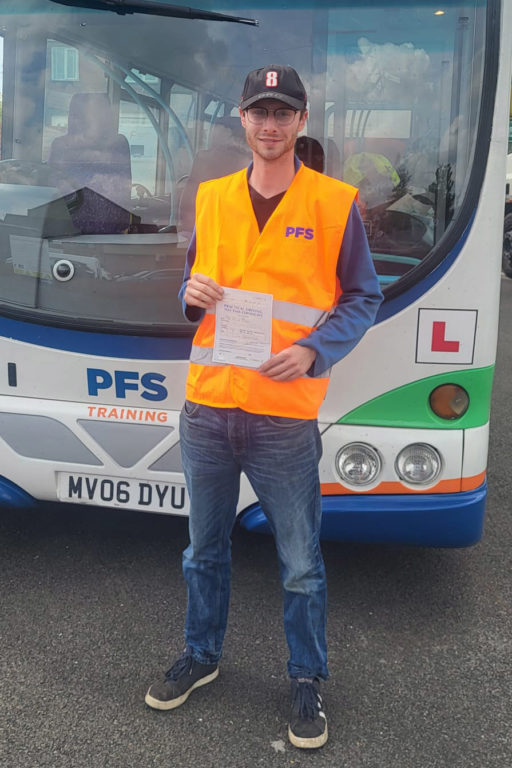 Another success with Premier Fleet Solutions
https://www.premierfleetsolutions.com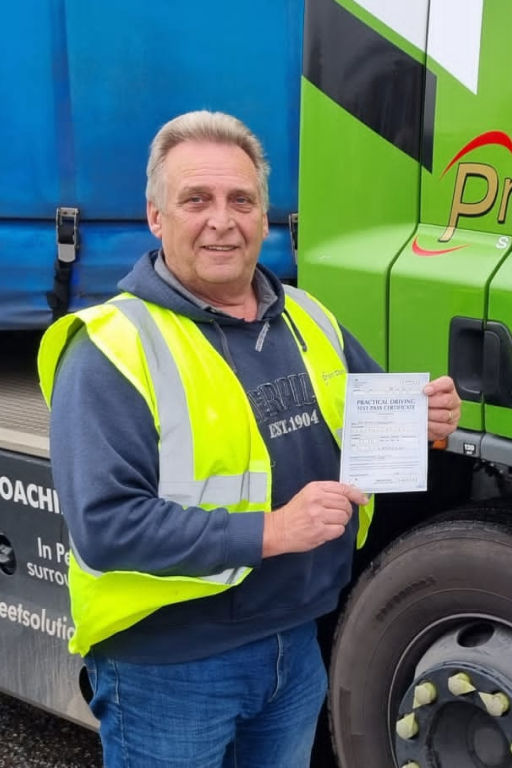 Another success with Premier Fleet Solutions
https://www.premierfleetsolutions.com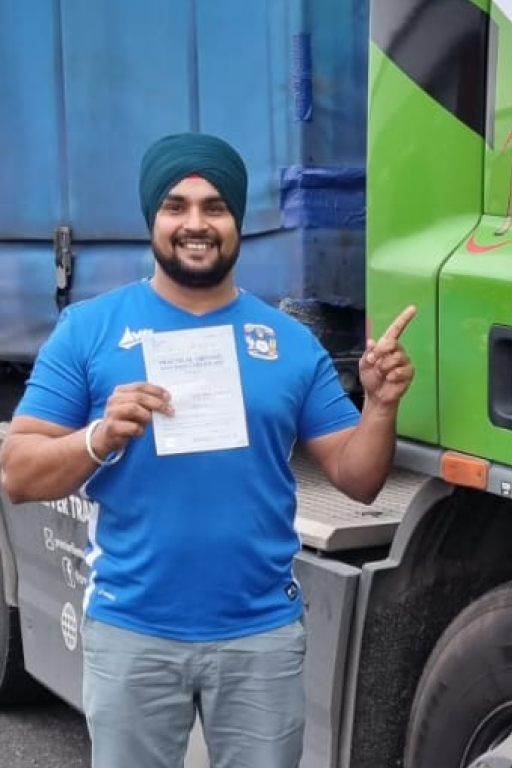 Another success with Premier Fleet Solutions
https://www.premierfleetsolutions.com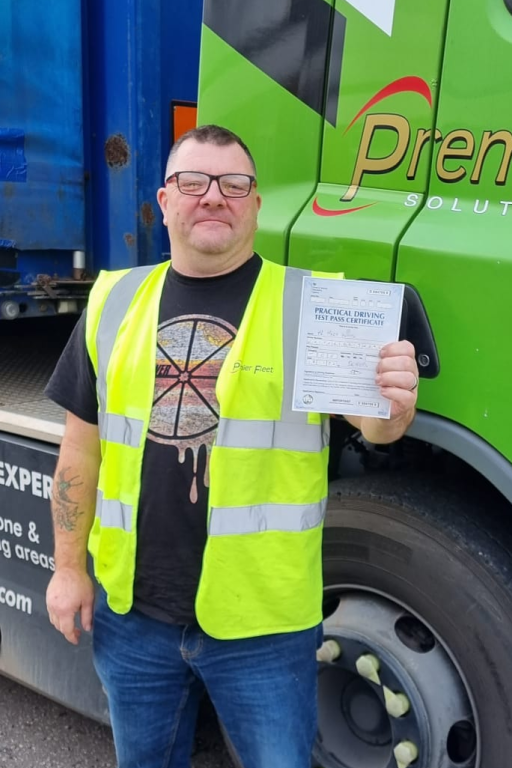 Another success with Premier Fleet Solutions
https://www.premierfleetsolutions.com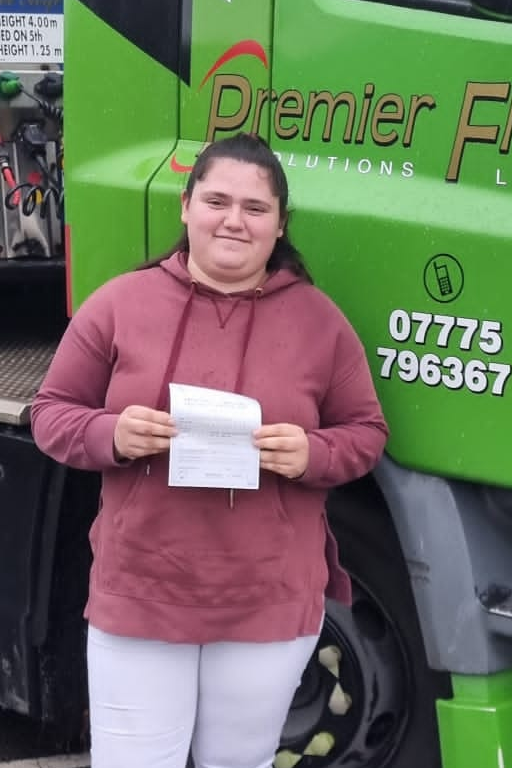 Another success with Premier Fleet Solutions
https://www.premierfleetsolutions.com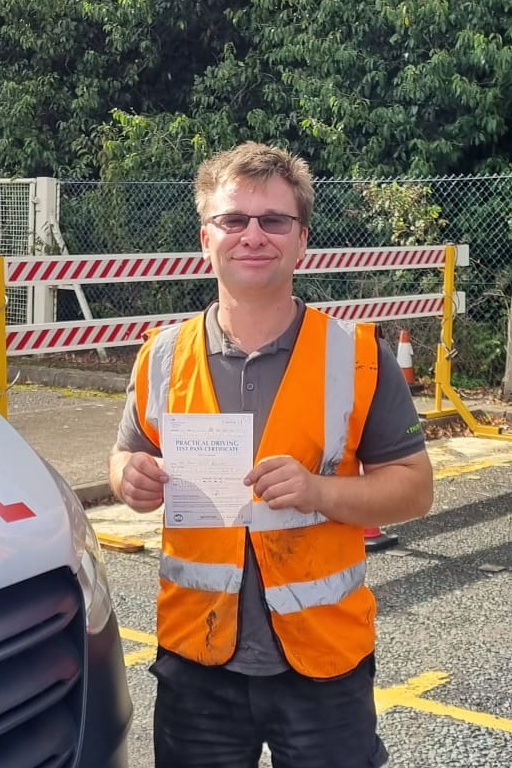 Another success with Premier Fleet Solutions
https://www.premierfleetsolutions.com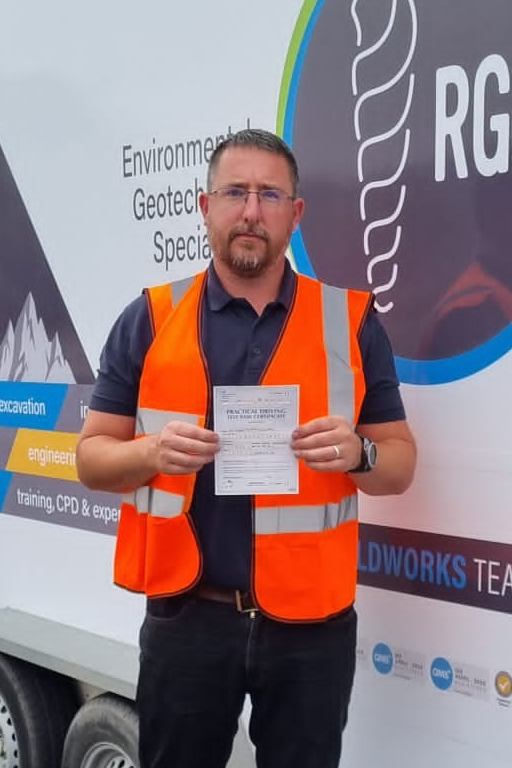 Another success with Premier Fleet Solutions
https://www.premierfleetsolutions.com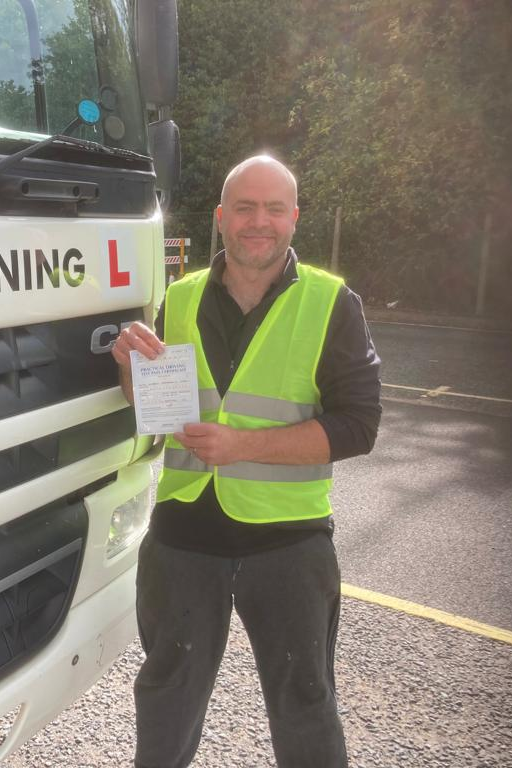 Another success with Premier Fleet Solutions
https://www.premierfleetsolutions.com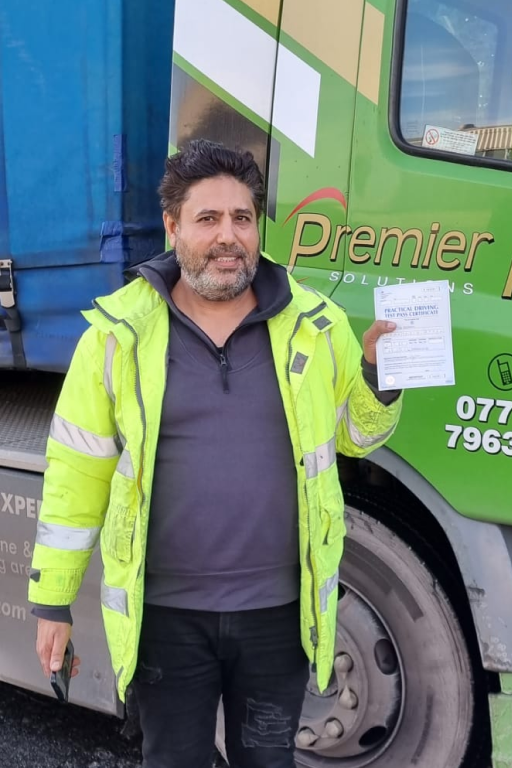 Another success with Premier Fleet Solutions
https://www.premierfleetsolutions.com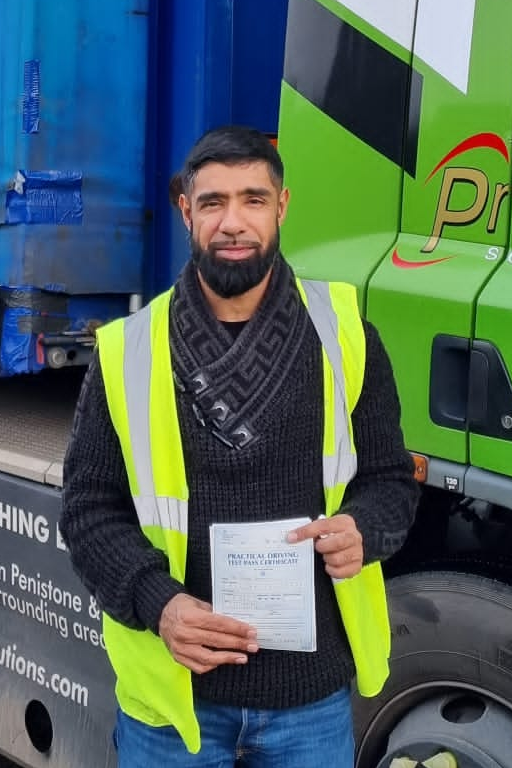 Another success with Premier Fleet Solutions
https://www.premierfleetsolutions.com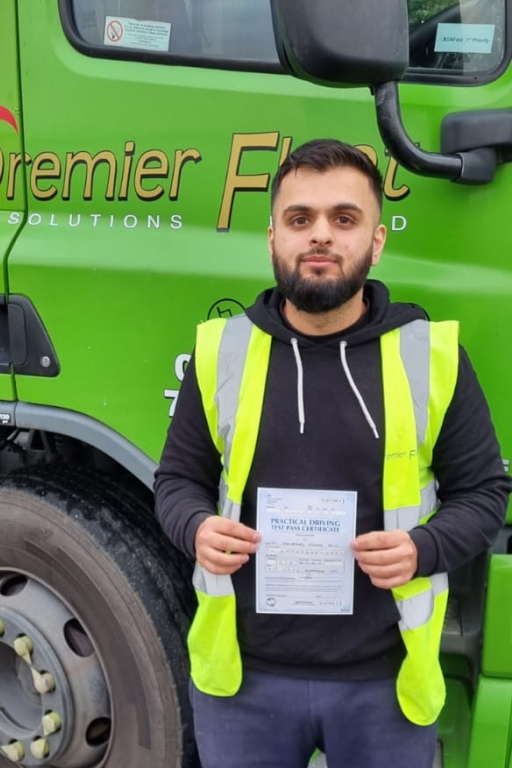 Another success with Premier Fleet Solutions
https://www.premierfleetsolutions.com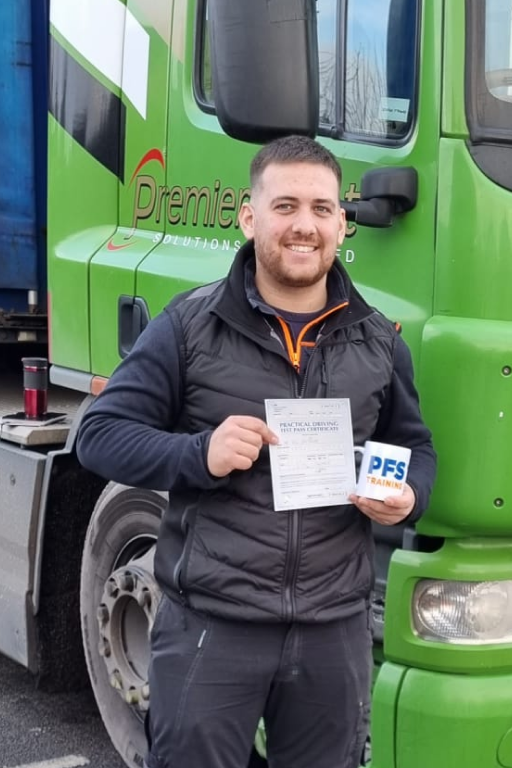 Another success with Premier Fleet Solutions
https://www.premierfleetsolutions.com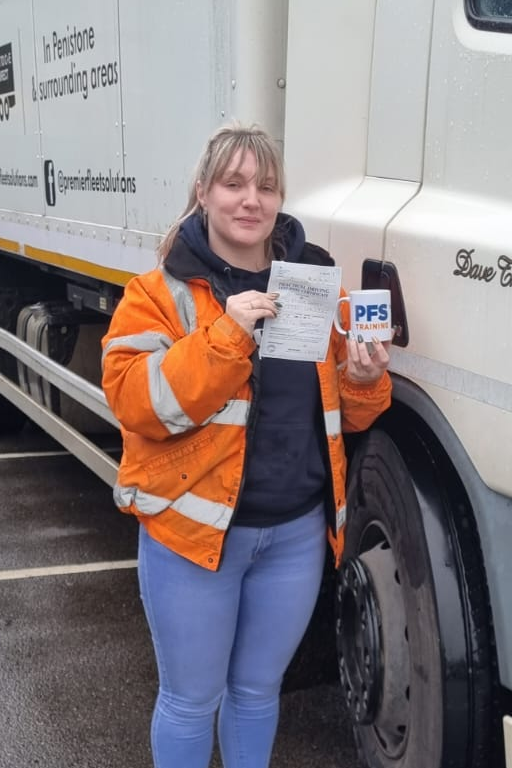 Another success with Premier Fleet Solutions
https://www.premierfleetsolutions.com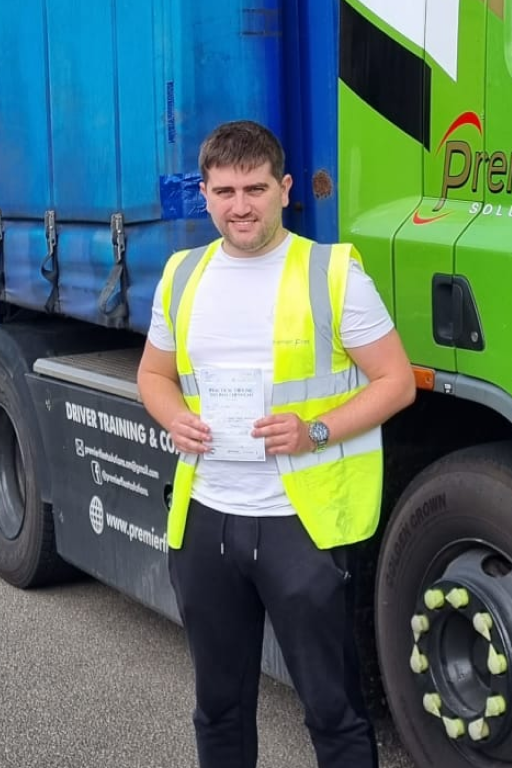 Another success with Premier Fleet Solutions
https://www.premierfleetsolutions.com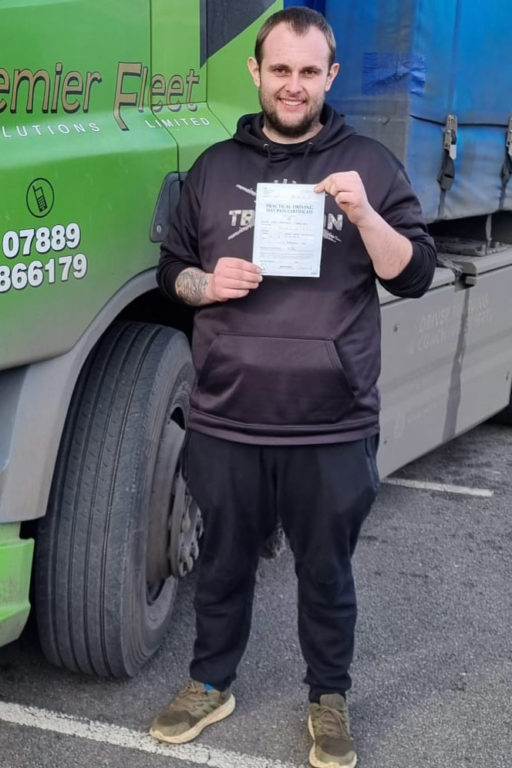 Another success with Premier Fleet Solutions
https://www.premierfleetsolutions.com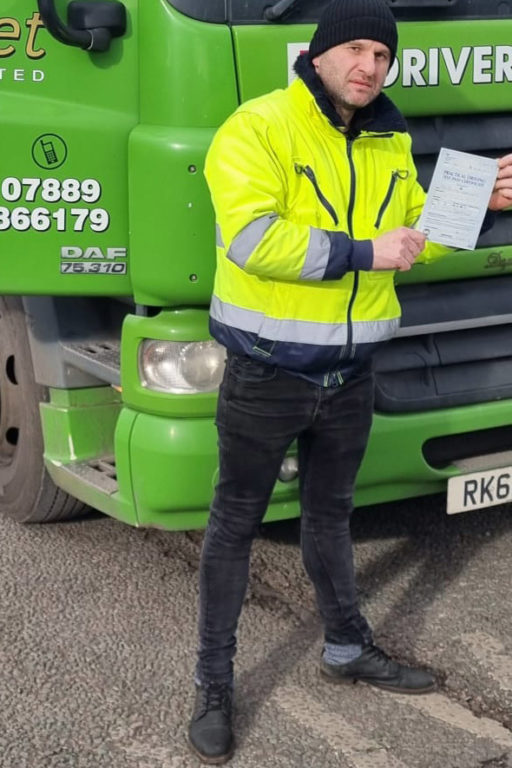 Another success with Premier Fleet Solutions
https://www.premierfleetsolutions.com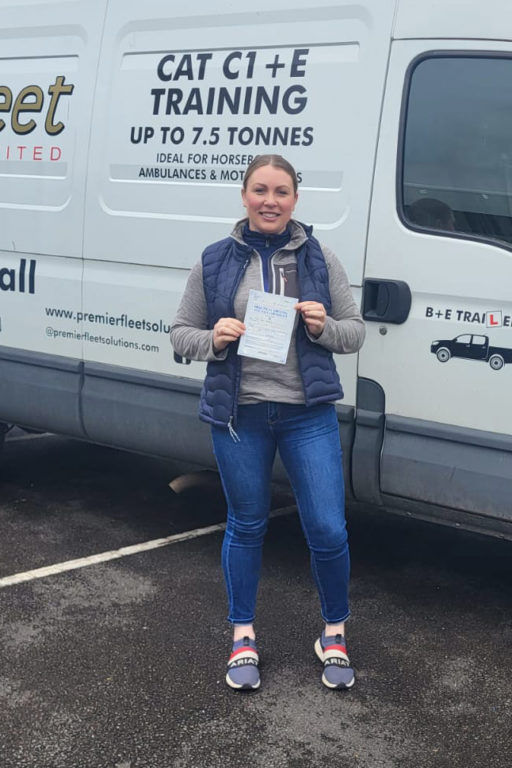 Another success with Premier Fleet Solutions
https://www.premierfleetsolutions.com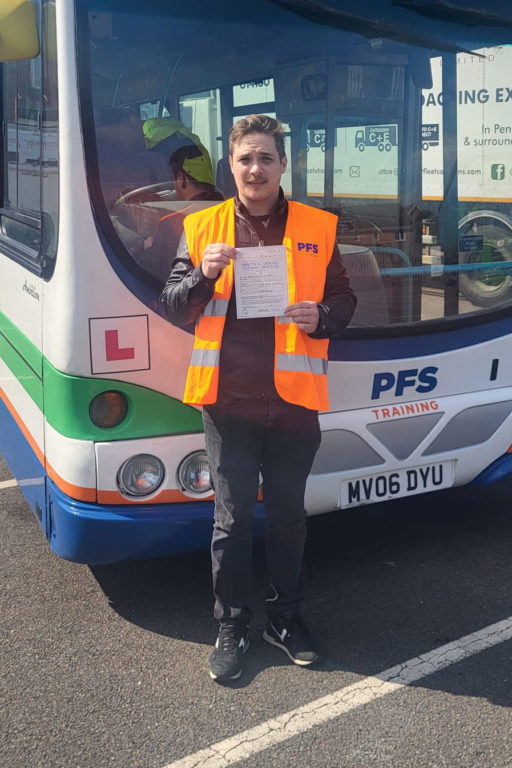 Another success with Premier Fleet Solutions
https://www.premierfleetsolutions.com
PFS Training is the trading name of Premier Fleet Solutions Limited, which is a company registered in England & Wales.
Company Number: 5545965 · Vat Number: 392590664