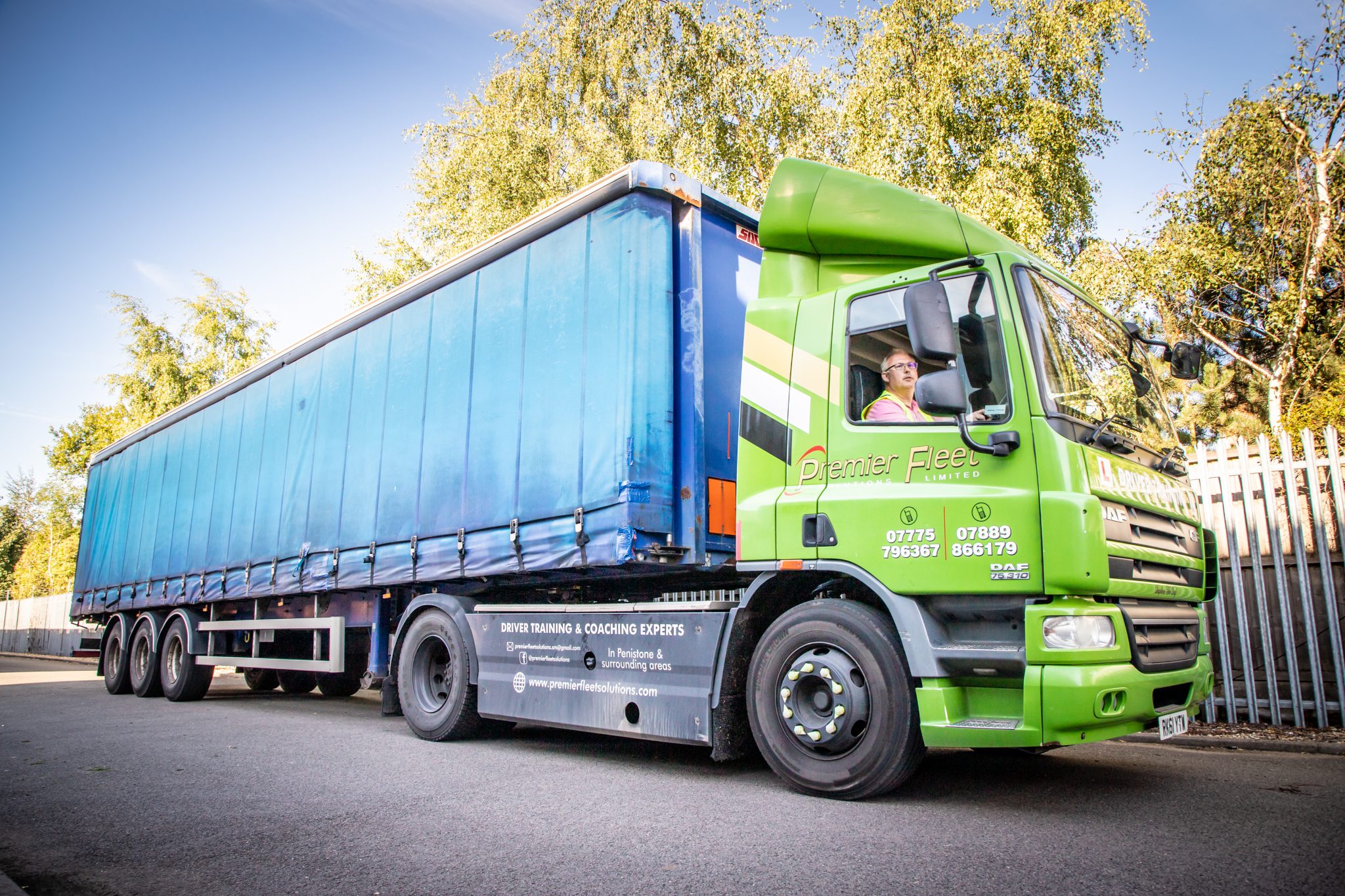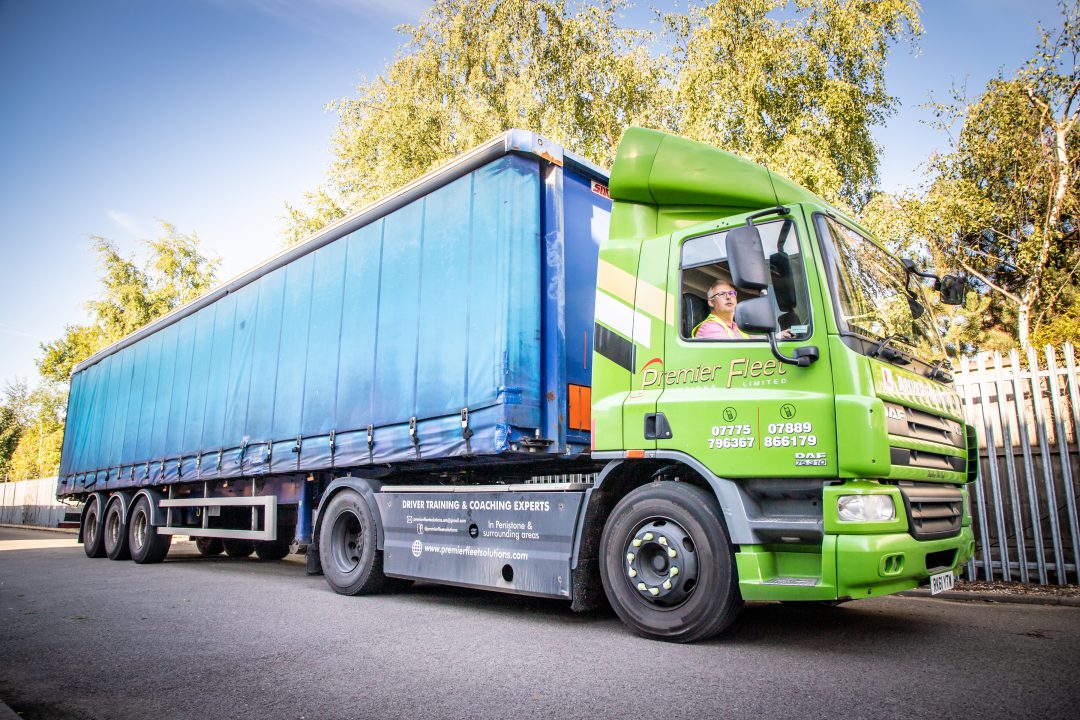 Wall of Fame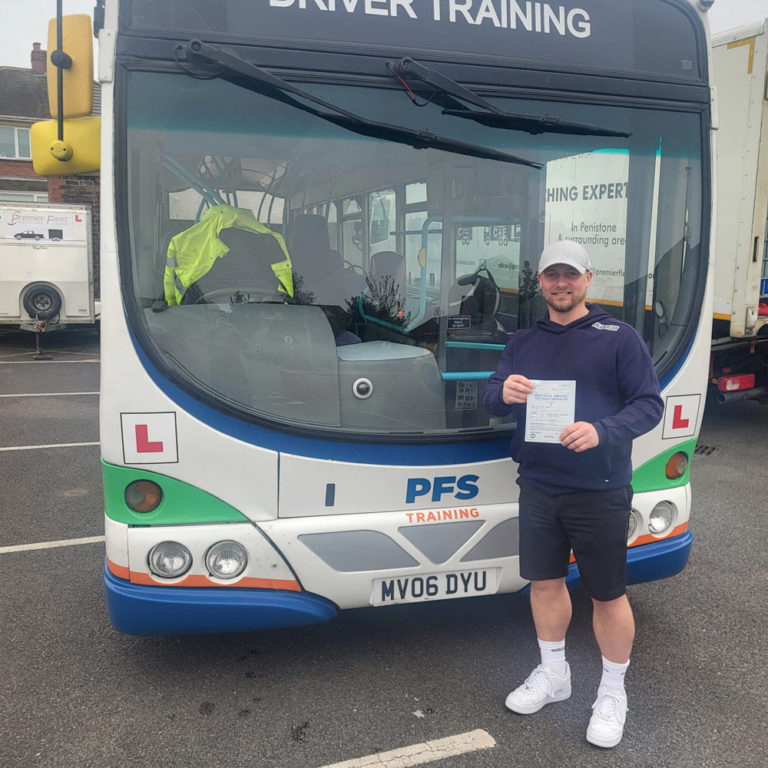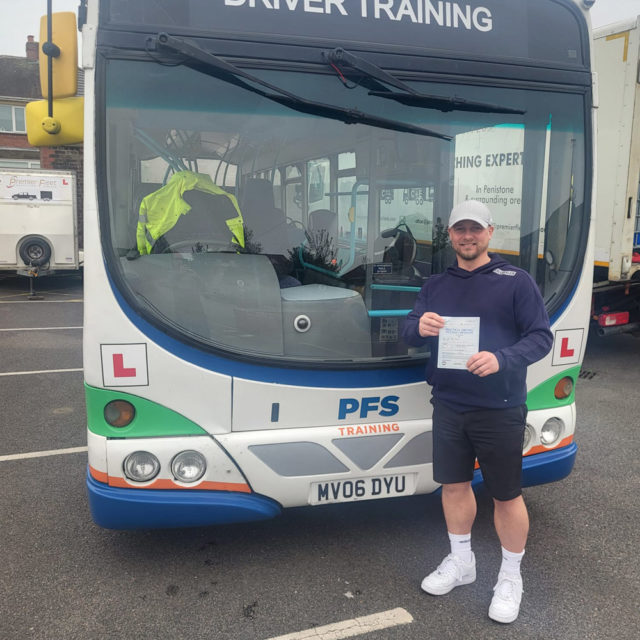 Asa Duke
Asa contacted us as he was currently driving Class 1 vehicles but wanted to open opportunities within his industry by passing his PCV test.
Asa went for an Assessment drive with Corrie and it soon became clear that he would not need a full 20 hour course. We recommended just 16 hours of training and Asa passed FIRST time with a perfect test report.
We wish Asa luck in his next career steps.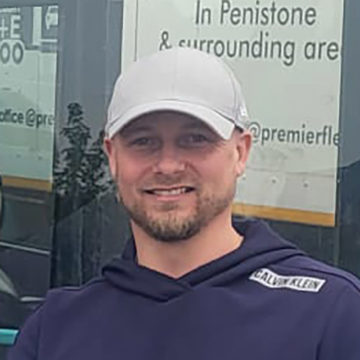 What can I say? Absolutely amazing training school. I originally booked with a company over in Lancashire for my practical training in order to obtain my D licence. After being let down I decided to have another search for an alternative training provider.
I fired off a number of emails to various training schools and received replies from all of them. However, what made Premier Fleet Solutions stand out was their quick response and personable approach. When I contacted Sarah she offered to build me a package that suited my personal skill level, this was great; this flexible approach really appealed to me.
I really can't recommend Sarah, Paul and Corrie at Premier Fleet Solutions enough. The bus they use is a good smooth ride and easy to get to grips with. Overall, an amazing service, great people and delivered the kind of results I was hoping for. I will definitely be using these guys again for my other training requirements.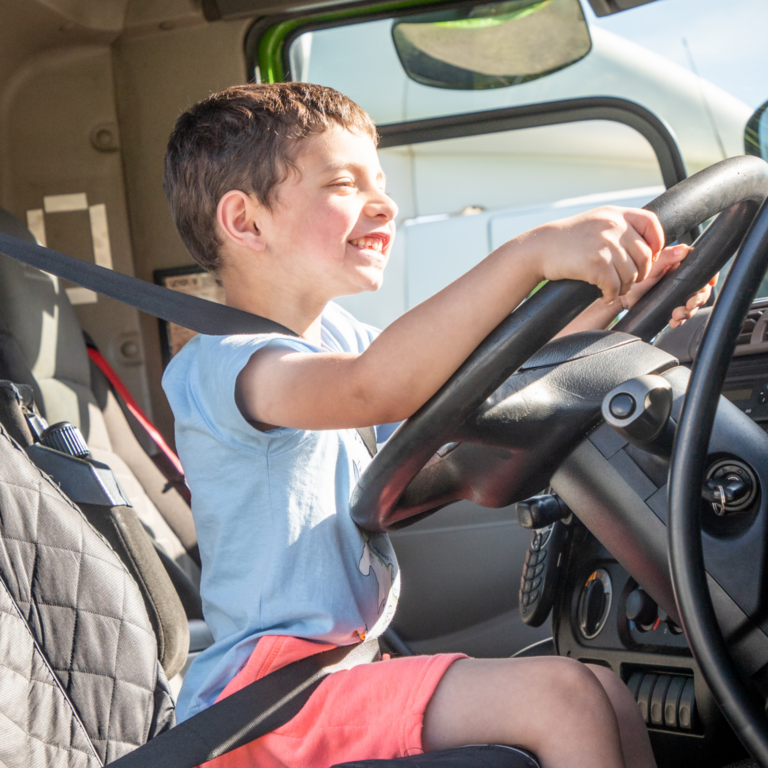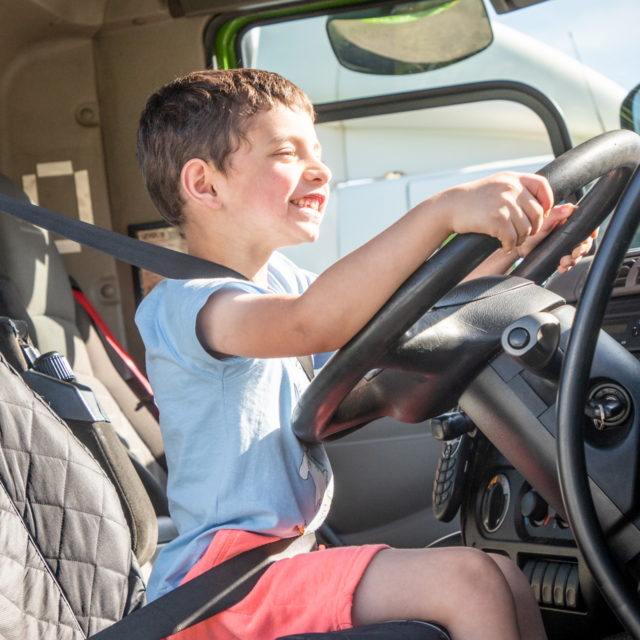 Simon Appleyard
When Simon contacted Premier Fleet Solutions he explained that he had worked for 29 years as a bus driver and more recently training bus drivers.
He was looking for a change of career and was interested in doing his C+E test, so that he could drive trucks for a living.
Simon went out for an assessment drive with Paul and it was evident that due to his experience driving large vehicles he would not need many hours training to become test ready. Simon passed his C+E test first time with us after only 12 hours of training. He is now working as a Lorry Driver for Mark Thomson Transport Limited and is loving his new role.
Simon's five-year-old son, Abbas loved dropping his dad off in the yard for his training sessions and after Simon passed his test we gave him the chance to see what it was like himself. We feel sure Abbas will be a fantastic driver in the future.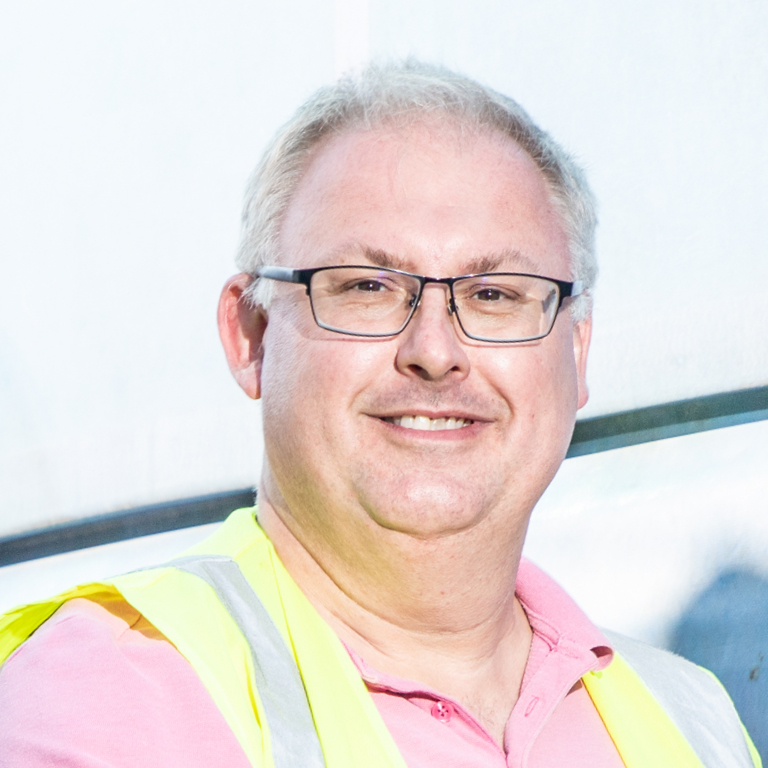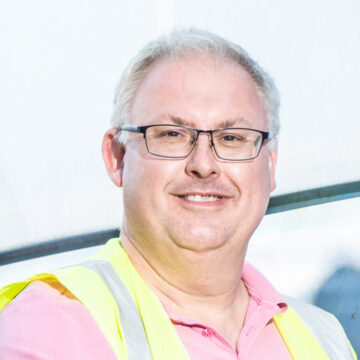 "I spoke to Paul regarding doing my HGV Class 1 test and explained I had driven buses for a number of years.
Paul and Sarah made a bespoke package up for me to give me excellent value for money. I completed my test with only 12 hours of training from Paul.
There is no clock watching and they will give you all the help you need to get you through your test. I felt at home from the first call and they are always willing to go the extra mile to help you. I have been so impressed by Paul and Sarah at Premier Fleet Solutions that my partner is now going to train with them for HGV too. I cannot thank Paul and Sarah enough."
Simon Appleyard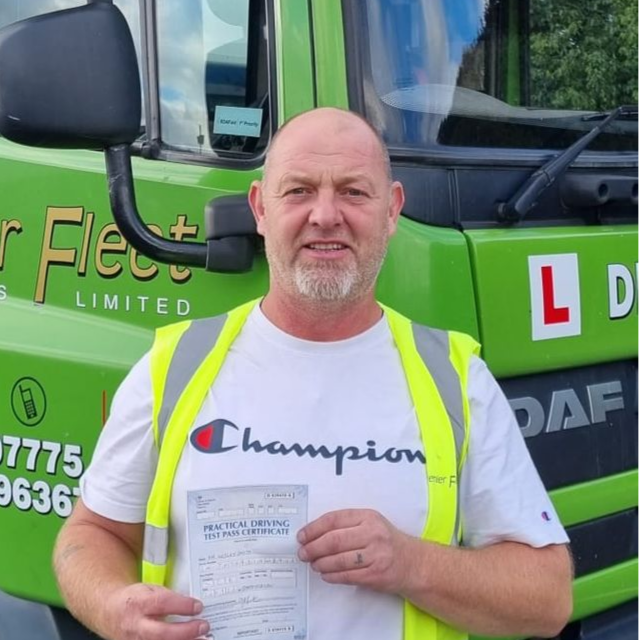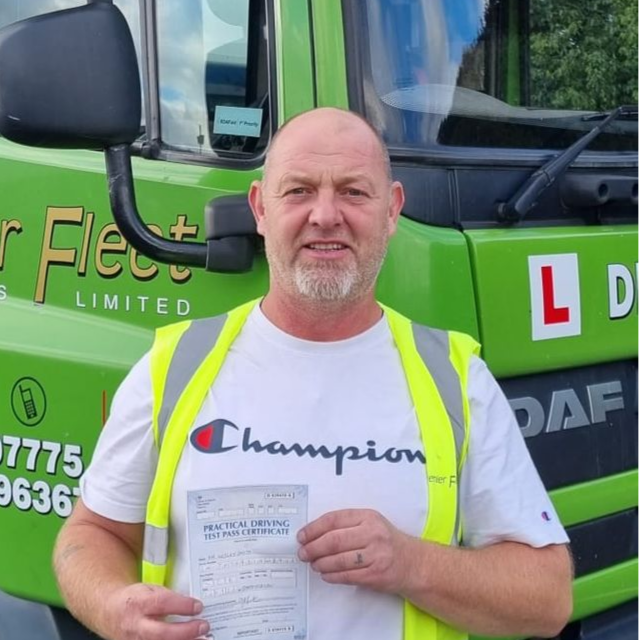 Wesley Smith
Wesley had worked as a builder for 30 years but decided that it was time for a change. He had never driven large vehicles before and so began his training as a novice.
We provided Wesley with a study pack so that he could revise for his theory tests and he passed them first time despite his nerves.
We then booked Wesley in for his practical sessions. He commenced his training in a Class 2 vehicle but was soon able to progress to Class 1.
Wesley worked hard in his training and after 32 hours on the road he passed his C+E test with flying colours.
Wes is now working as a HGV driver with a national company who said that he was 'the best newly passed driver' they have ever seen.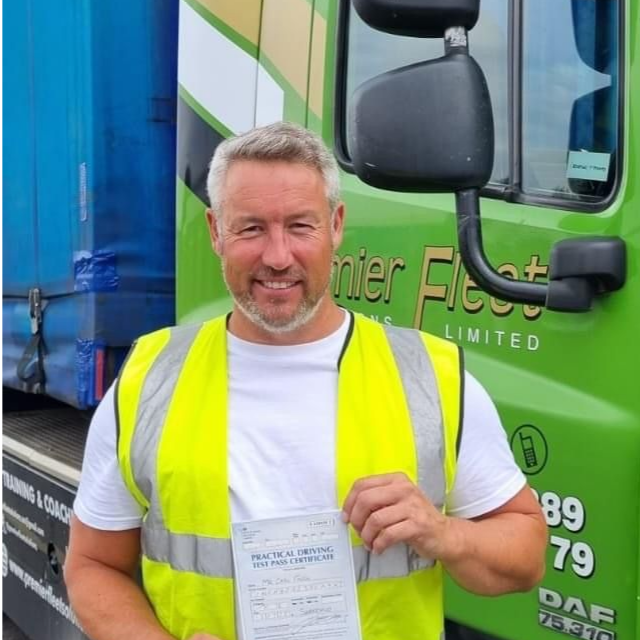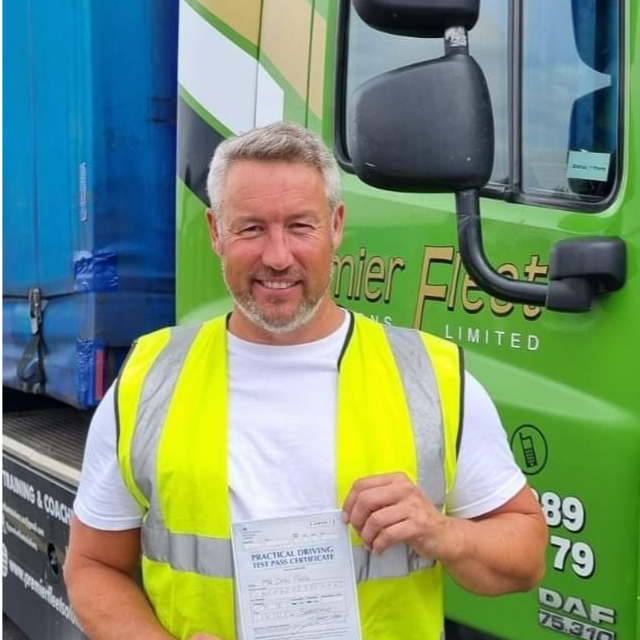 Carl Finch
Prior to doing his HGV training, Carl had worked in warehousing for a major supermarket for 18 years. He decided that he wanted to train for his HGV to increase his earning potential.
Carl began his training with us and quickly developed his confidence driving Class 1 vehicles. He fitted his training around his current job and was soon ready for his test.
Carl passed his Class 1 test and is now thoroughly enjoying working as a HGV driver for Next.
"Fantastic from start to finish, from doing my CPC, to passing my C+E. Can't thank these guys enough.'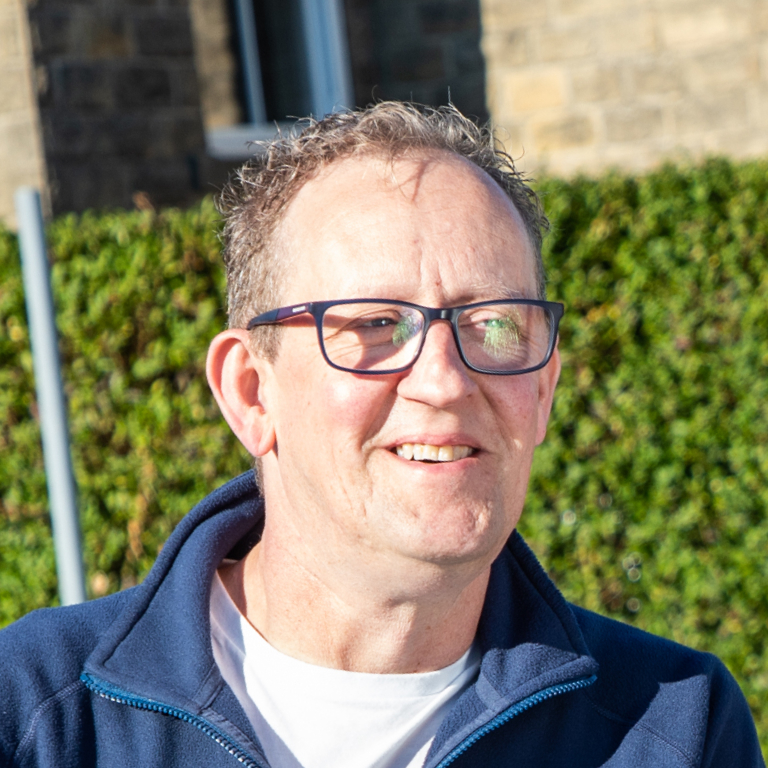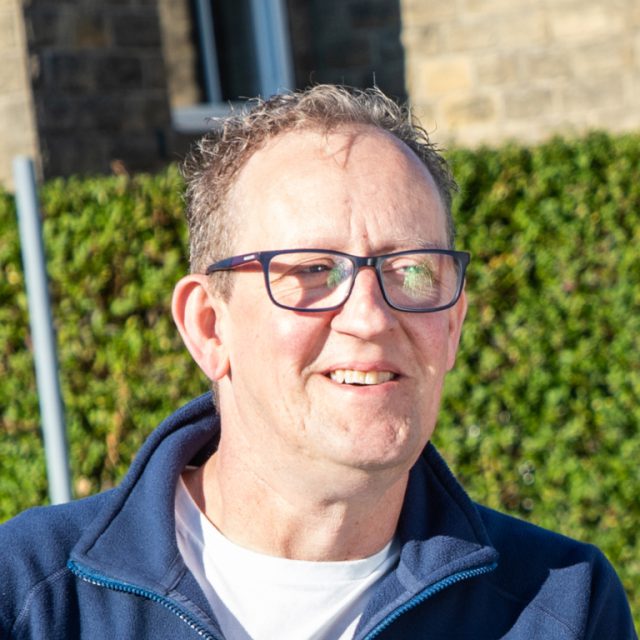 Paul, HGV Class 2
"I have gained new driving strategies and techniques.
Thanks Premier Fleet solutions for helping me obtain my HGV Class 2 License."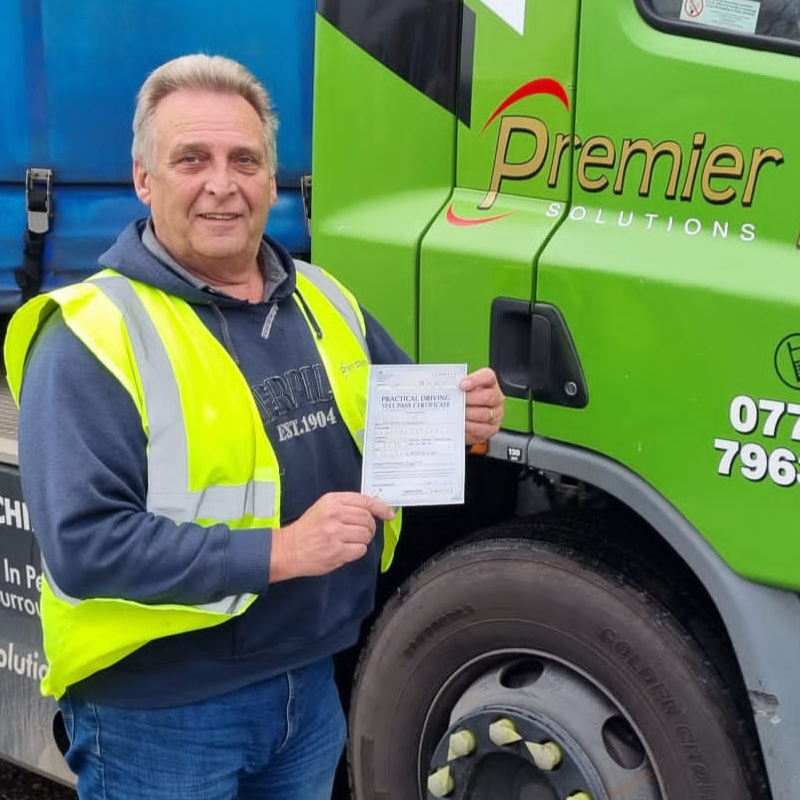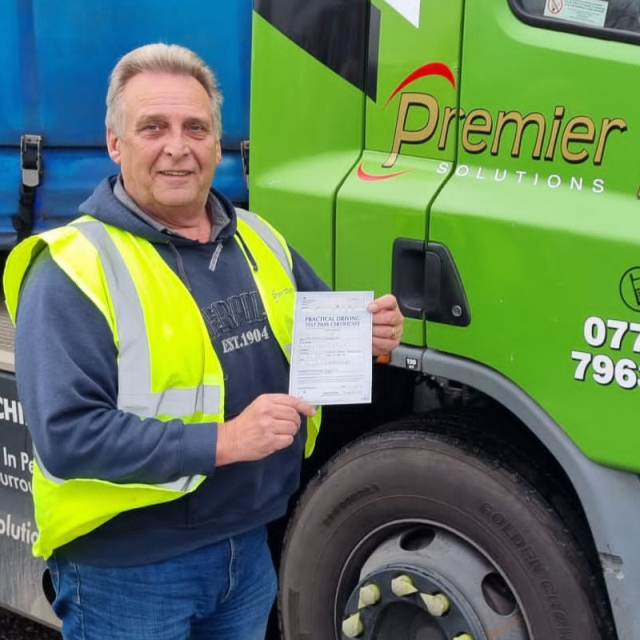 Danny Monaghon
"Simply the Best.
From the first phone call Sarah and Paul organised everything step by step for me. This is an unbelievable company, so professional in every department, it is like you are the only person they are focusing on.
For me going from a car licence to HGV C+E licence was only possible due to the first class instruction from Paul. I cannot recommend this company highly enough. First class.
Not only did I get my HGV licence I also got two great friends in Paul and Sarah. If you are looking for driver training, contact Premier Fleet Solutions Ltd."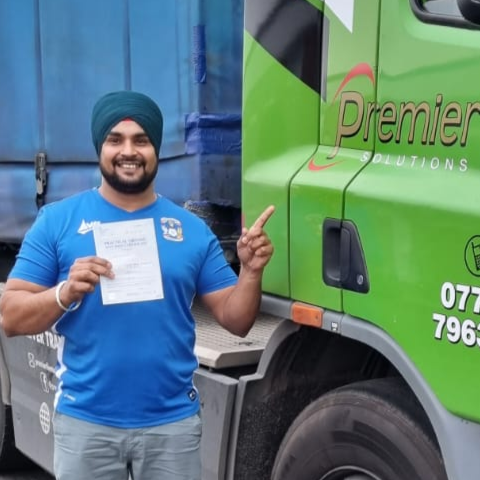 Karter Singh
"Paul is a very patient lad and has spent a lot of time training me.
My first language is not English but he made sure I understood everything. Paul is punctual and has also been very flexible with me to fit around my shift patterns.
Sarah works hard in the background to make sure everything is organised, and both have been very kind to me.
I highly recommend Premier Fleet Solutions to any aspiring HGV driver and I am proud to now hold my Class 1 license.
Thank you both."
PFS Training is the trading name of Premier Fleet Solutions Limited, which is a company registered in England & Wales.
Company Number: 5545965 · Vat Number: 392590664