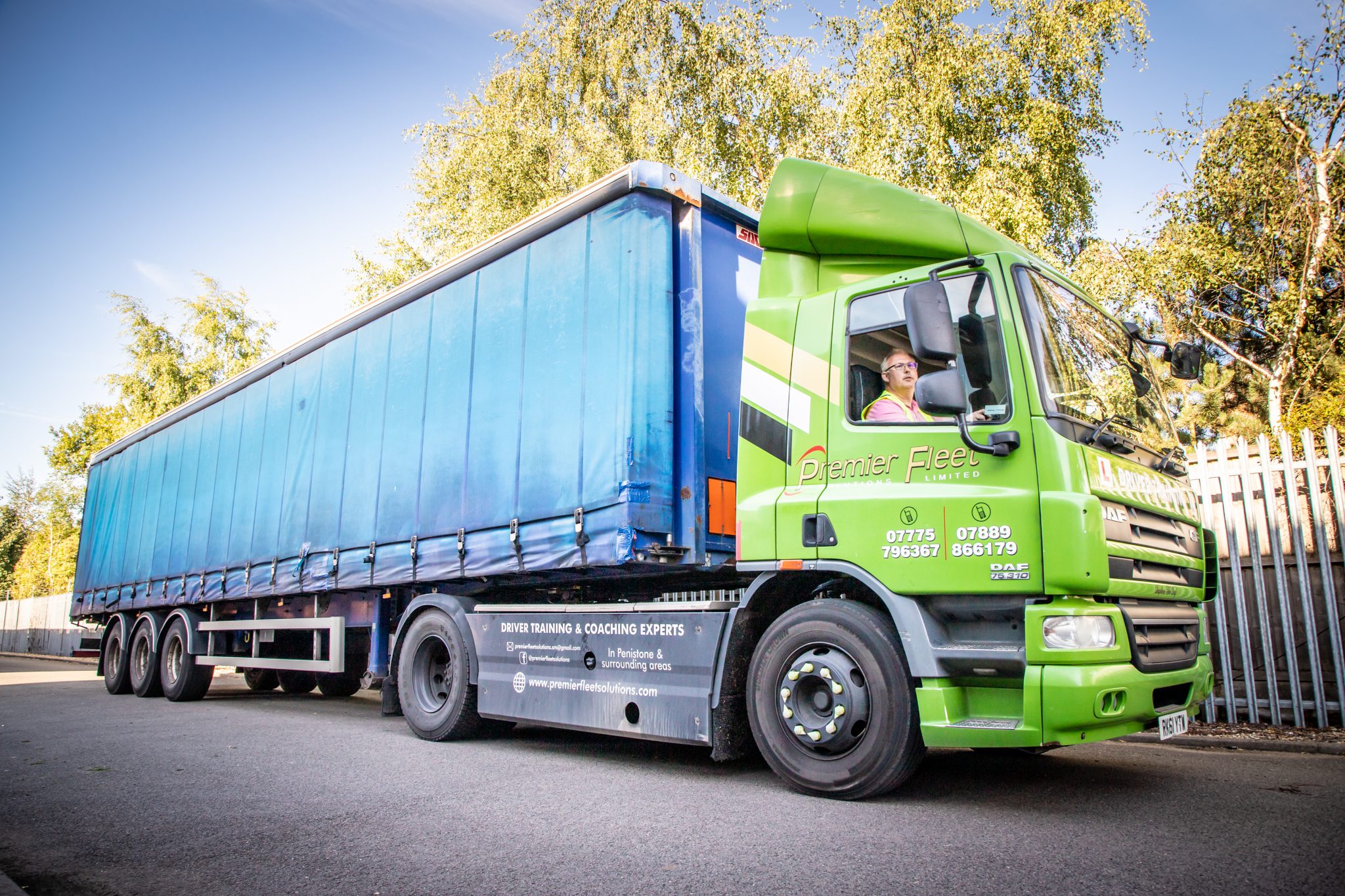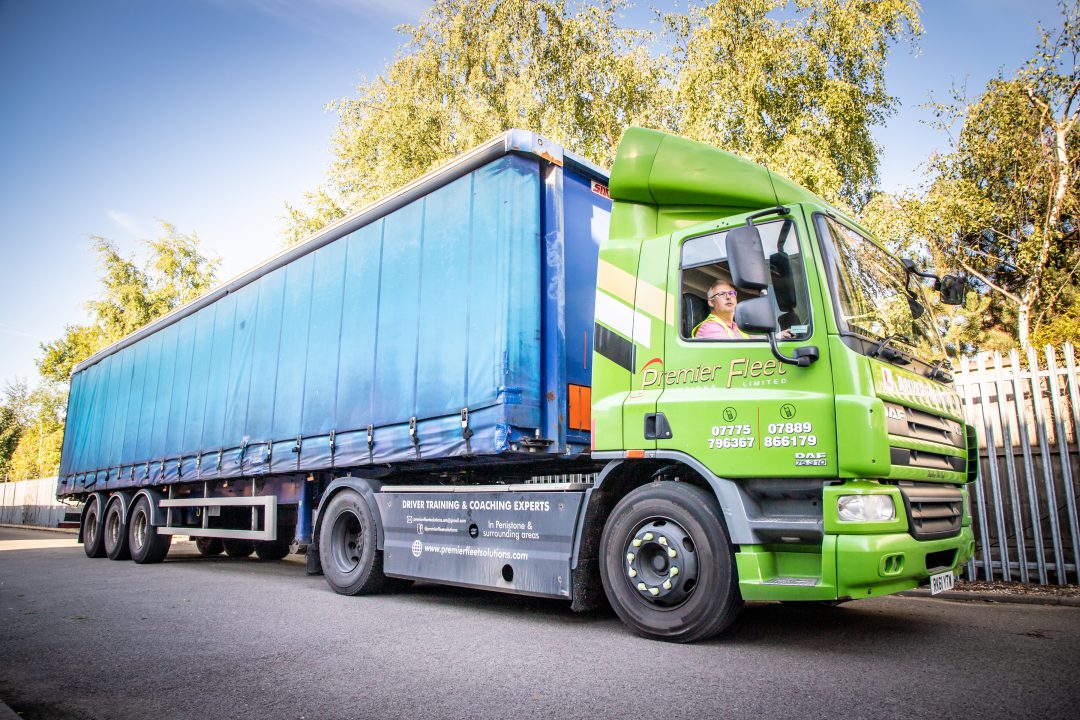 Business Solutions
Driver Development Course
1 Day Course
This course is designed to raise delegates levels of driver safety and expertise. During our training we will:
Develop concentration, observation, and planning skills.
Identify the risks associated with day-to-day occupational driving.
Develop a thorough understanding of hazard perception and improving risk awareness.
Provide safe strategies to problems associated with low-speed manoeuvres whilst parking or driving in confined spaces.
Develop confidence in the vehicle and the ability to control it.
Encourage safe driving to promote a professional and appropriate company image.
Introduce the importance of fuel-efficient driving (eco- driving).
Address areas of individual concern, as defined by the delegate's company.
Driver Assessor Course
2 Day Course
This course is designed to teach delegates the necessary skills to assess other drivers' ability within their organisation. During our training we will:
Assess the driving of the delegate to ensure they are competent to become an assessor.
Develop the skills required to recognise driving faults.
Provide the understanding and strategies required to analyse driving faults and discuss appropriate solutions.
Teach delegates how to structure an assessment drive and how to remain in control throughout the session.
Provide effective communication strategies to ensure communication is clear and understood by drivers.
Provide delegates with the skills required to give honest feedback in a sensitive but authoritative manner.
PFS Training is the trading name of Premier Fleet Solutions Limited, which is a company registered in England & Wales.
Company Number: 5545965 · Vat Number: 392590664