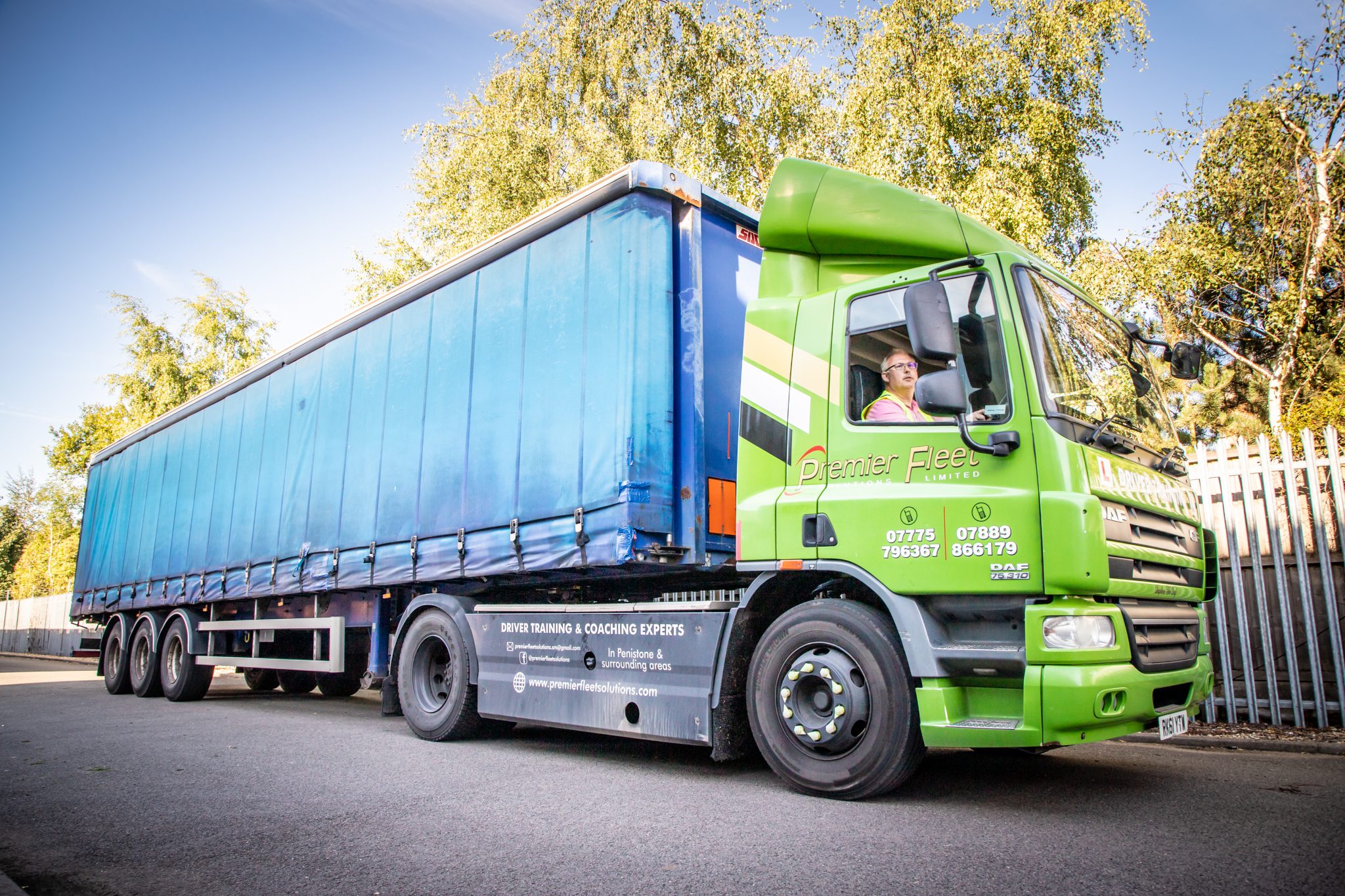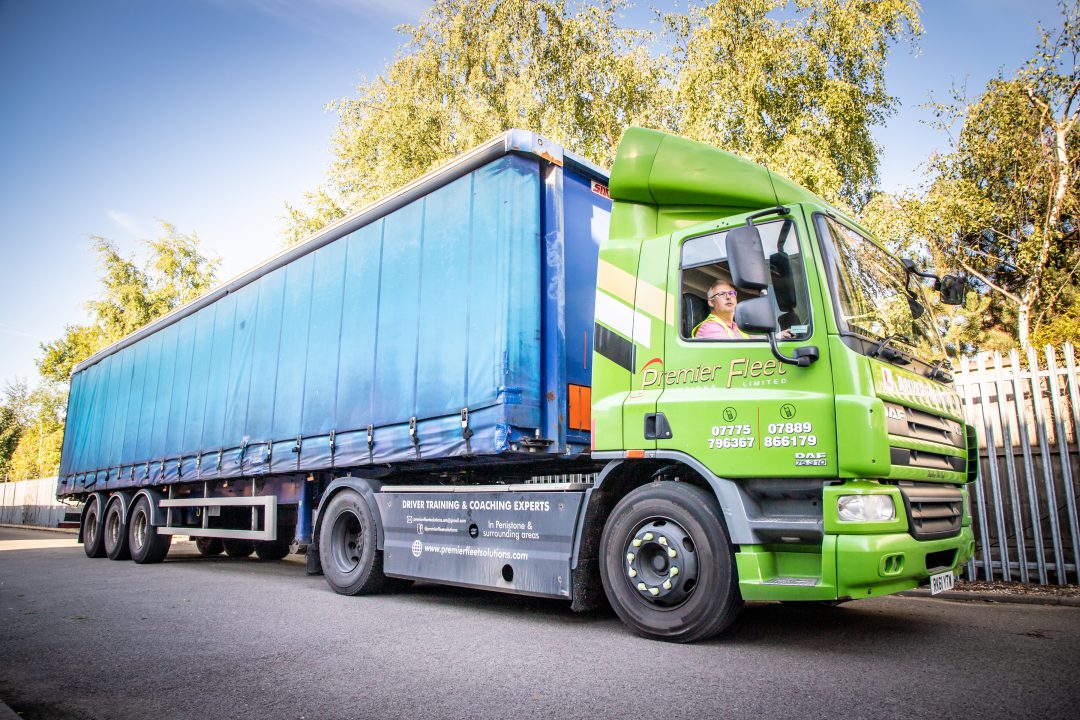 About Us
Premier Fleet Solutions Our Values
1
Excellence
We are leaders in our field and experts at what we do. Our goal is to deliver an outstanding service to every client.
2
Trustworthy
We pride ourselves on being transparent and honest. We will never charge clients for more than they require.
3
Approachable
We are a friendly, family run business, who work hard to ensure that everyone feels comfortable throughout their entire training
journey.
4
Respectful
We value diversity and are non-judgemental. We show respect to everyone and give every individual the opportunity to be the best that they can be.
5
Professional
You can be confident you are dealing with experts, who do what we say. We are reliable and always aim to exceed expectations.
Premier Fleet Solutions is a well-established and respected family run business based in South Yorkshire, who provide HGV training across Yorkshire, Derbyshire and Nottinghamshire.
Due to our convenient position near to Junction 37 of the M1, we can also support learners from across the UK. In addition to our driver training courses, we also provide a service to corporate clients offering driver risk assessments and training packages tailored to the business needs.
We take pride in the service that we provide to our clients and always strive to go the extra mile. Our aim is to make every customer feel calm and confident throughout their training so that they can enjoy their journey and be safe and competent drivers when they leave us.
Premier Fleet Solutions are the trusted affordable experts in HGV training. We are a family run business who are approachable and friendly. We will support you through your journey with us, personalising your training time dependent upon your current experience and skills.
But don't just take our word for it. See below: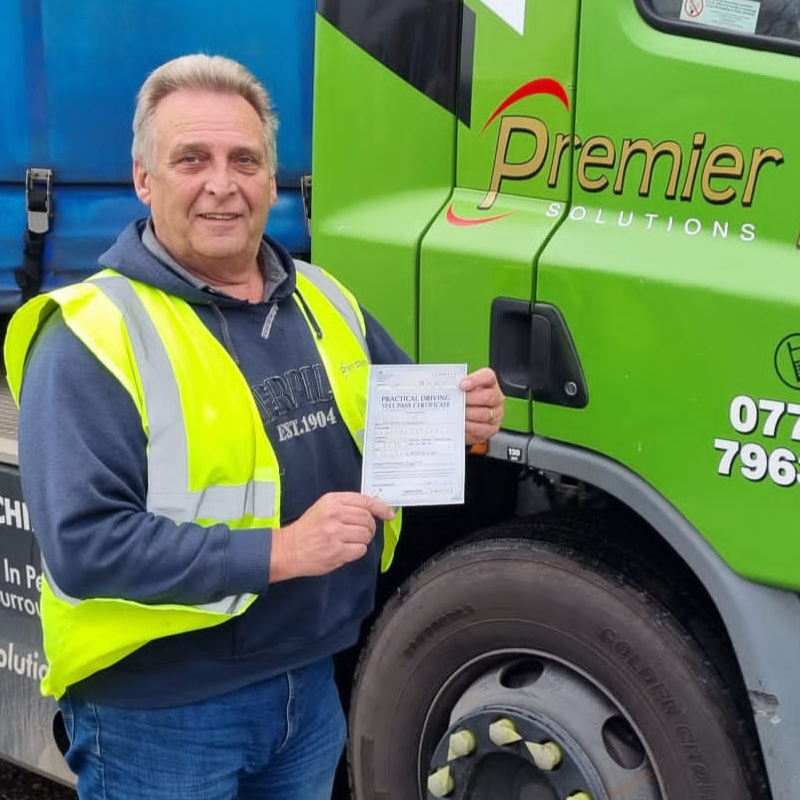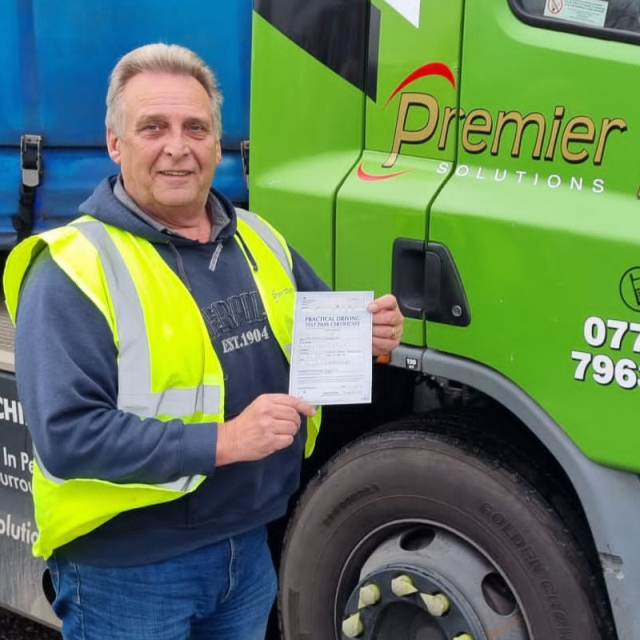 Danny Monaghon
"Simply the Best.
From the first phone call Sarah and Paul organised everything step by step for me. This is an unbelievable company, so professional in every department, it is like you are the only person they are focusing on.
For me going from a car licence to HGV C+E licence was only possible due to the first class instruction from Paul. I cannot recommend this company highly enough. First class.
Not only did I get my HGV licence I also got two great friends in Paul and Sarah. If you are looking for driver training, contact Premier Fleet Solutions Ltd."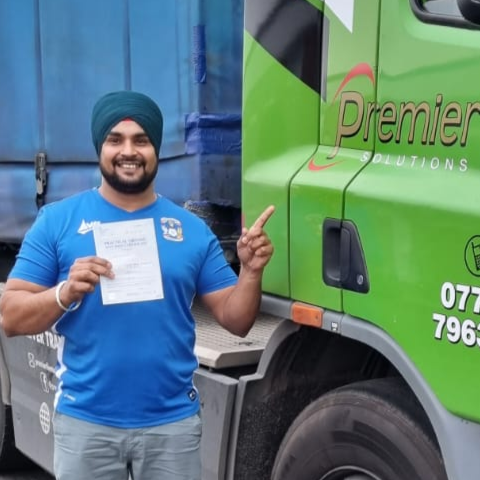 Karter Singh
"Paul is a very patient lad and has spent a lot of time training me.
My first language is not English but he made sure I understood everything. Paul is punctual and has also been very flexible with me to fit around my shift patterns.
Sarah works hard in the background to make sure everything is organised, and both have been very kind to me.
I highly recommend Premier Fleet Solutions to any aspiring HGV driver and I am proud to now hold my Class 1 license.
Thank you both."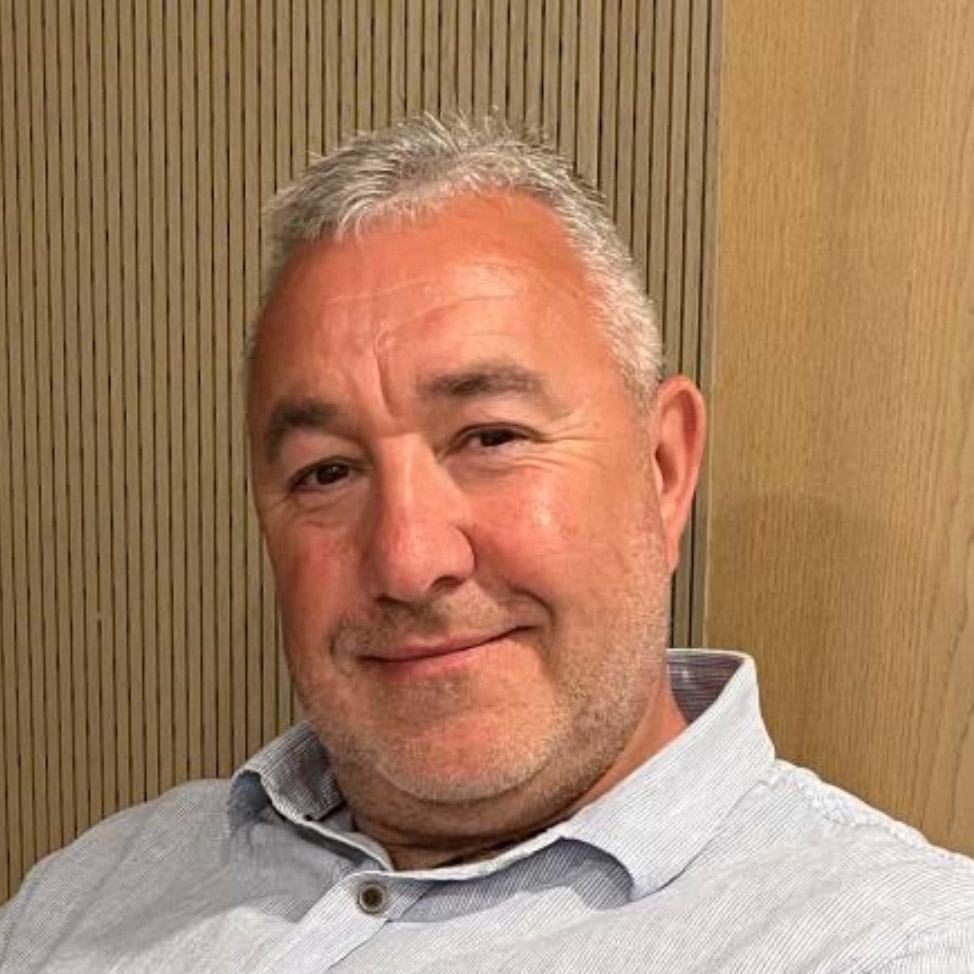 Paul has over 25 years experience in driver training, from first time learners, to helping highly experienced motorist hone their skills.
Paul has a passion for training and works hard to make sure all of his trainees enjoy the training and aim to pass first time.
Paul likes socialising with friends and sees himself as a BBQ connoisseur.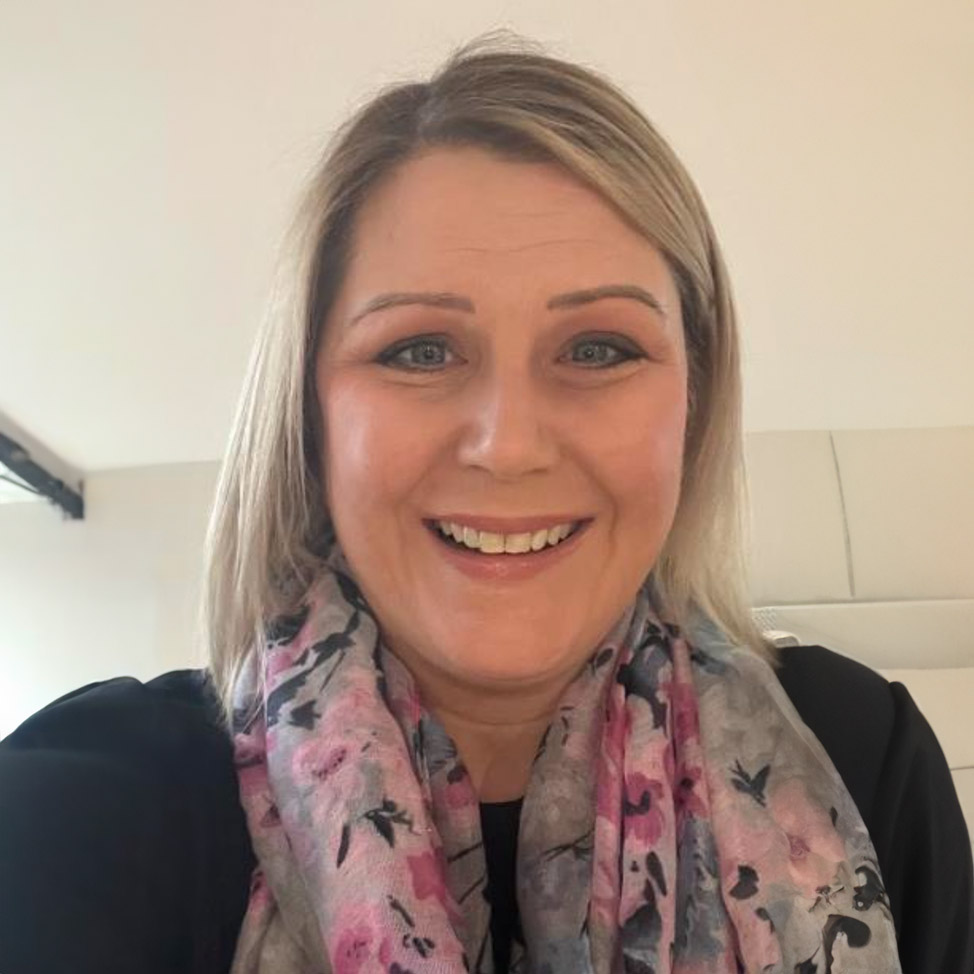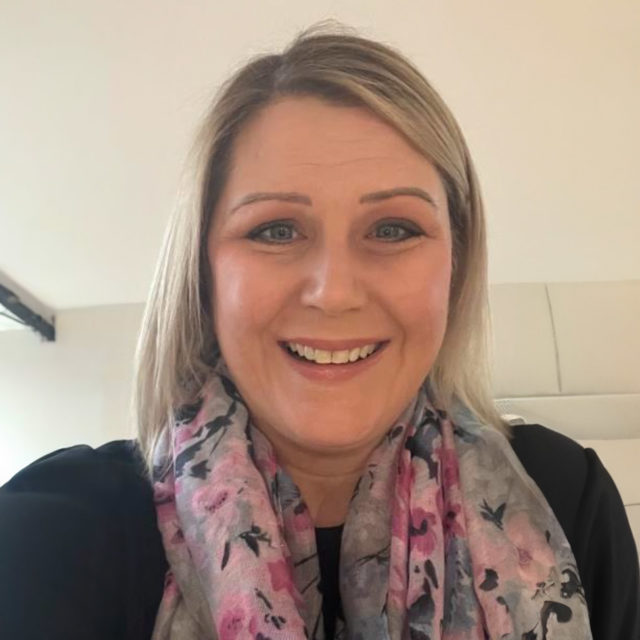 Sarah has a wealth of experience which she brings to PFS. She has worked in the private sector as a training manager and more recently worked in education as a teacher and phase leader, where she was responsible for managing a team. She has many years of customer service experience and is excited to use her transferable skills to drive PFS forward alongside Paul.
Sarah enjoys holidays in the sun and reading, ideally both at the same time.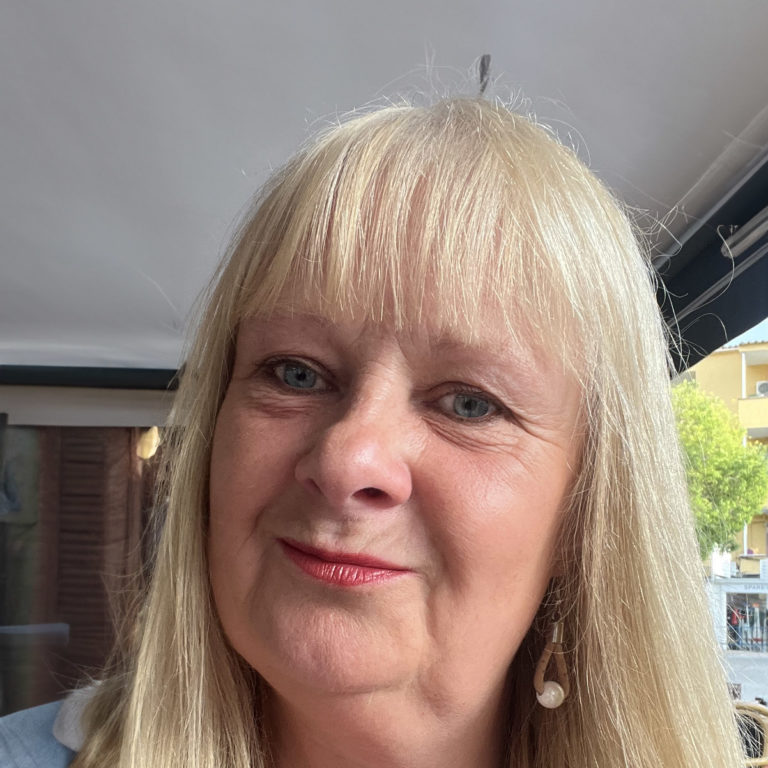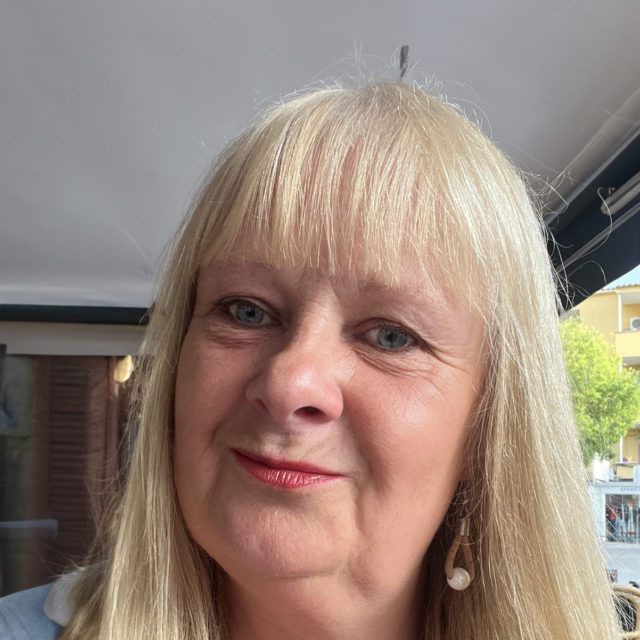 Diane Brailsford
Sales and Administration Assistant
Diane joined PFS Training in January 2023 and has brought a wide range of skills and experience to the business. She has over 30 years' experience in administration and customer service roles, gained within the NHS and banking sector.
She has played a key role in the structuring of new business processes and systems and her organisation skills are invaluable.
In her spare time Diane enjoys holidays, dining out and walking the dog.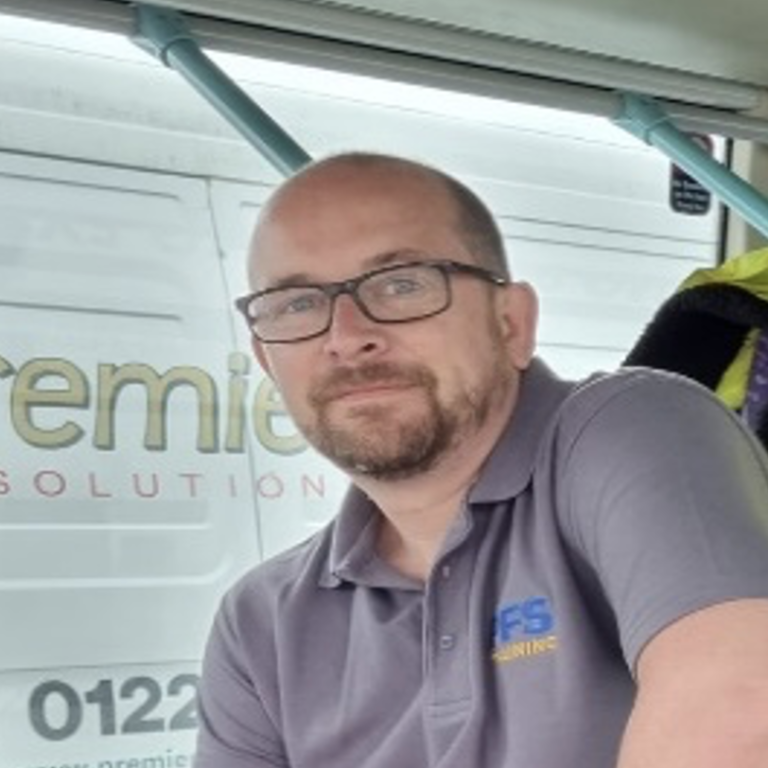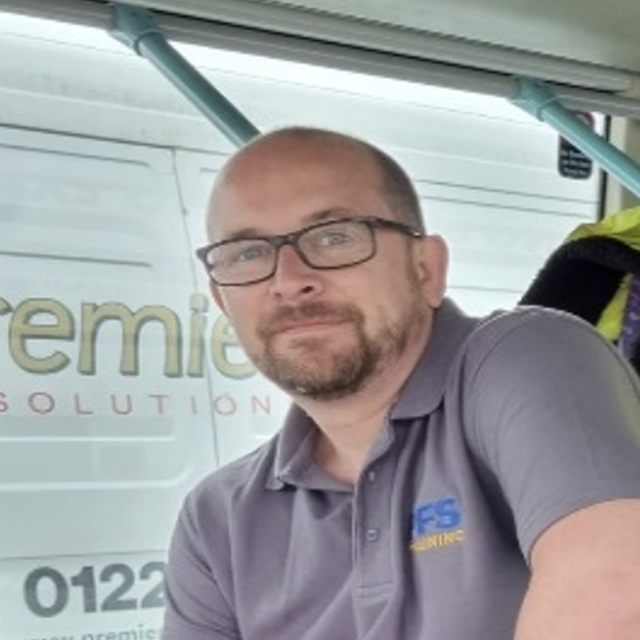 Corrie joined PFS Training in February 2023 and has a wealth of driver training experience behind him.
He passed his PCV (Bus licence) 30 years ago. He spent the early years of his career driving buses and then more recently moved onto become a PCV trainer for over 8 years.
In 2022 Corrie passed his C+E licence (With PFS Training!!) and we are now lucky to have him onboard as a trainer.
In his spare time he enjoys watching football and walking his dog.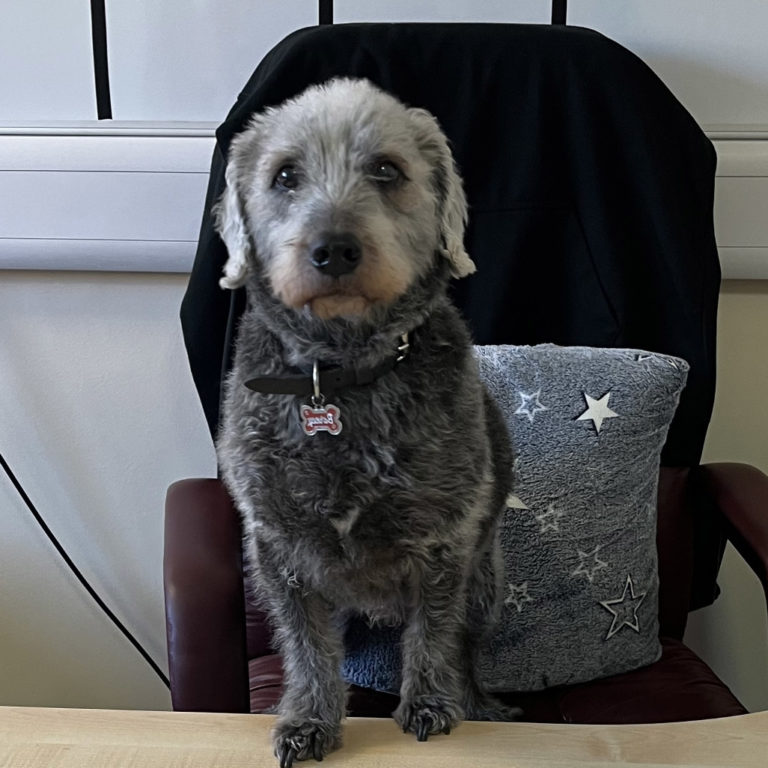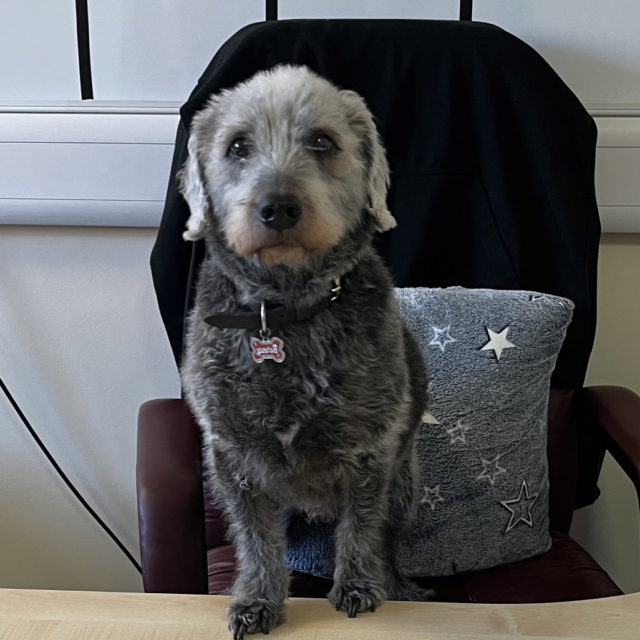 Barney has been coming to the office everyday since we moved into our new premises. He enjoys greeting clients and being fussed over.
He is often heard snoring in the corner whilst Sarah and Diane are working.
Why choose Premier Fleet Solutions?
Let us take the stress away, by managing the process from beginning to end.
We also understand the importance of being an inclusive company who offer equal opportunities to all and we understand that not everyone can afford training therefore we work as a preferred partner for the Department of Work and Pensions who can offer funding for training.
PFS Training is the trading name of Premier Fleet Solutions Limited, which is a company registered in England & Wales.
Company Number: 5545965 · Vat Number: 392590664