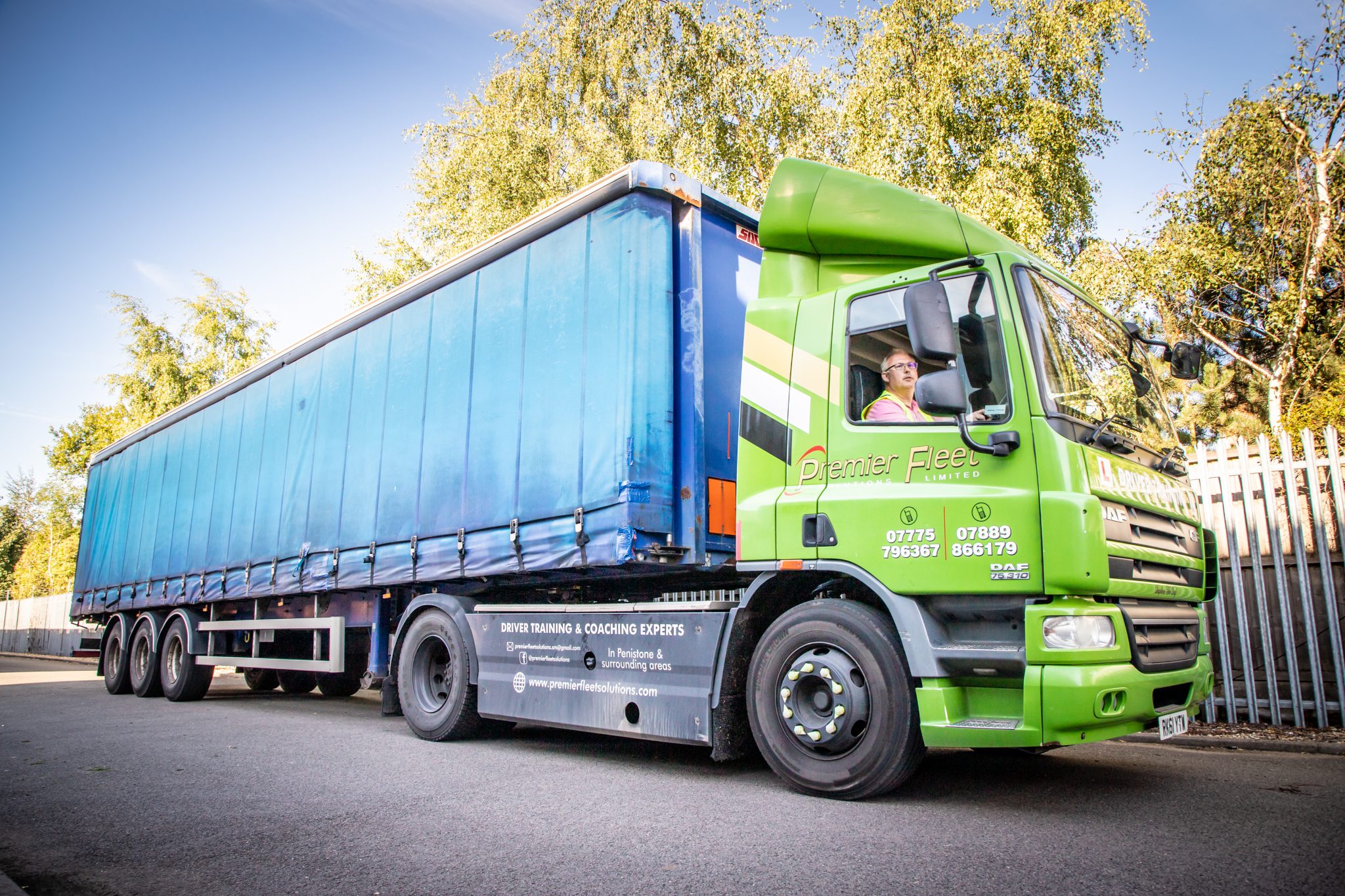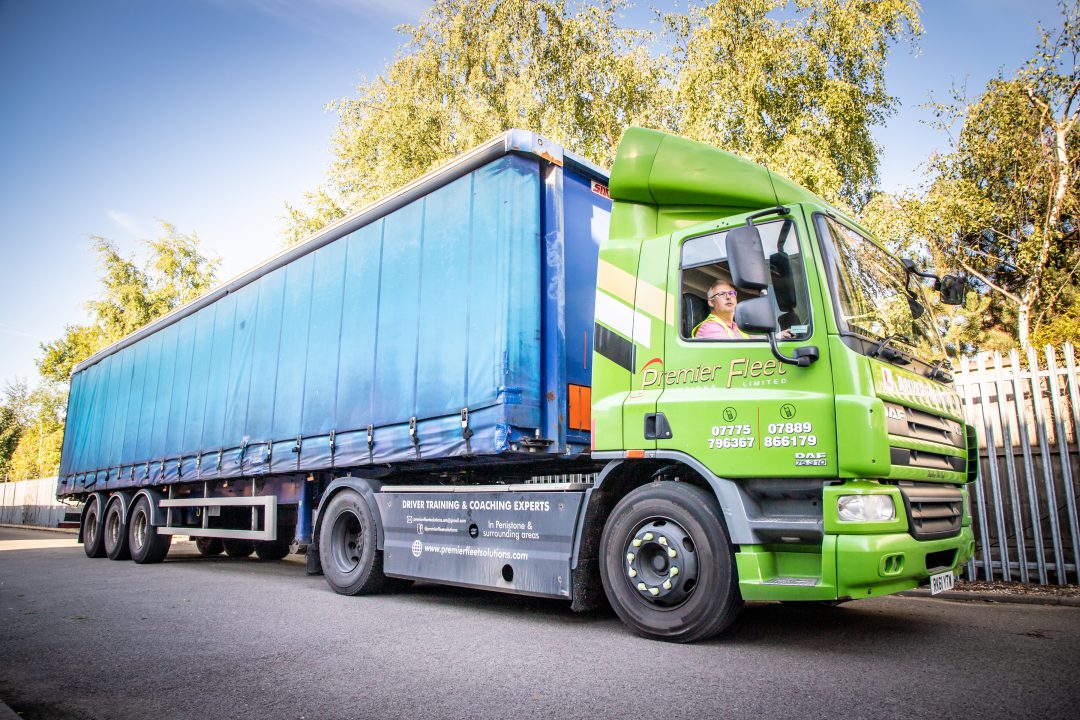 Why train to be a HGV Driver?
By ric@hopwoodcreative.co.uk — 22nd June 2022
What can I drive with a Class 2 licence?
Trying to decipher what each category of licence actually means can be extremely frustrating and time consuming. Therefore, we have decided to make it really clear what vehicles you can drive with a Class 2 licence.
Read More
How long does it take to become a HGV driver?
There is obviously no definitive answer, as each learner is unique and therefore times vary from person to person. However, we have provided a guide to timings below. 
Read More
PFS Training is the trading name of Premier Fleet Solutions Limited, which is a company registered in England & Wales.
Company Number: 5545965 · Vat Number: 392590664