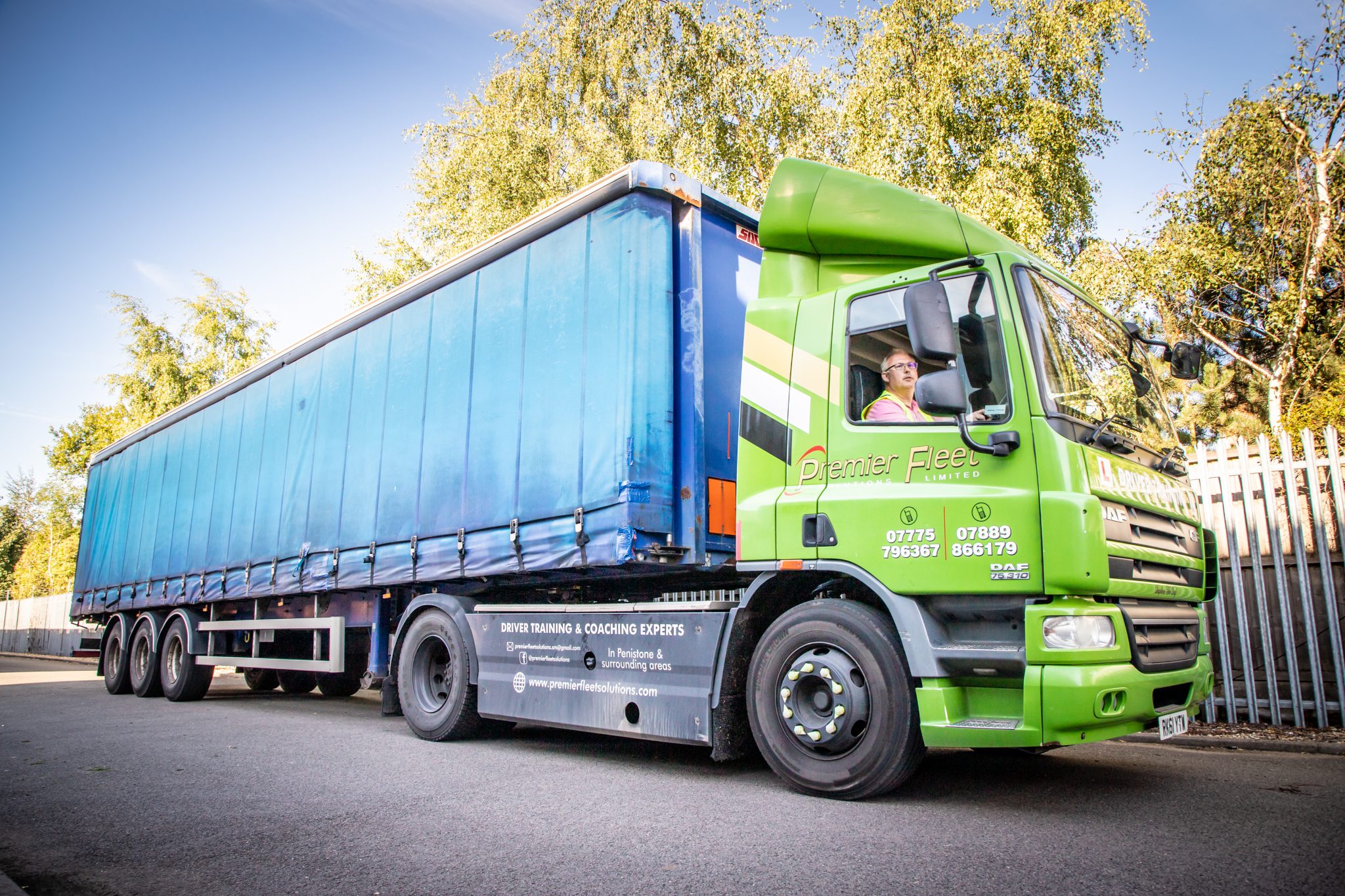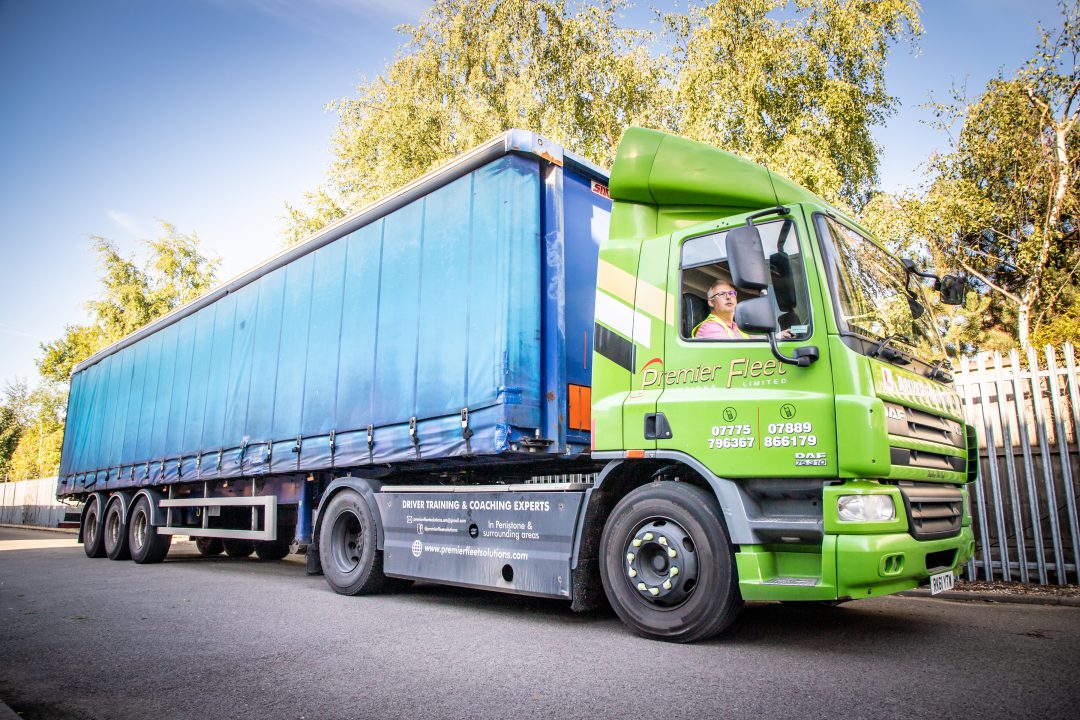 Driver Training - Category B+E
For car drivers towing
a Caravan or Trailer
For towing trailers weighing
up to 3,500kg
Benefits
Develop your confidence and skill level.
Appreciation of the vehicle and trailer dynamics when towing.
Provides the skills required to reverse safely into confined spaces.
Understand how to safely and correctly inspect the vehicle and trailer.
Know how to safely uncouple and recouple the vehicle and trailer.
What's Included in Your Training?
10

Typical Hours in vehicle
Training Programme
Our courses include the following training:
1

Introduction to your training programme and vehicle/trailer

2

Driving practise including comprehensive vehicle checks

3

Training for reversing

4

Training for coupling/uncoupling
Training Programme Fees
Driver Training – Cat B+E
£300 – £600
dependent upon individual requirement
We offer a personalised quotation to every client and you will only ever pay for what you require.
What the fee covers:
5 -10 hours practical training
VAT
Apply Now
PFS Training is the trading name of Premier Fleet Solutions Limited, which is a company registered in England & Wales.
Company Number: 5545965 · Vat Number: 392590664