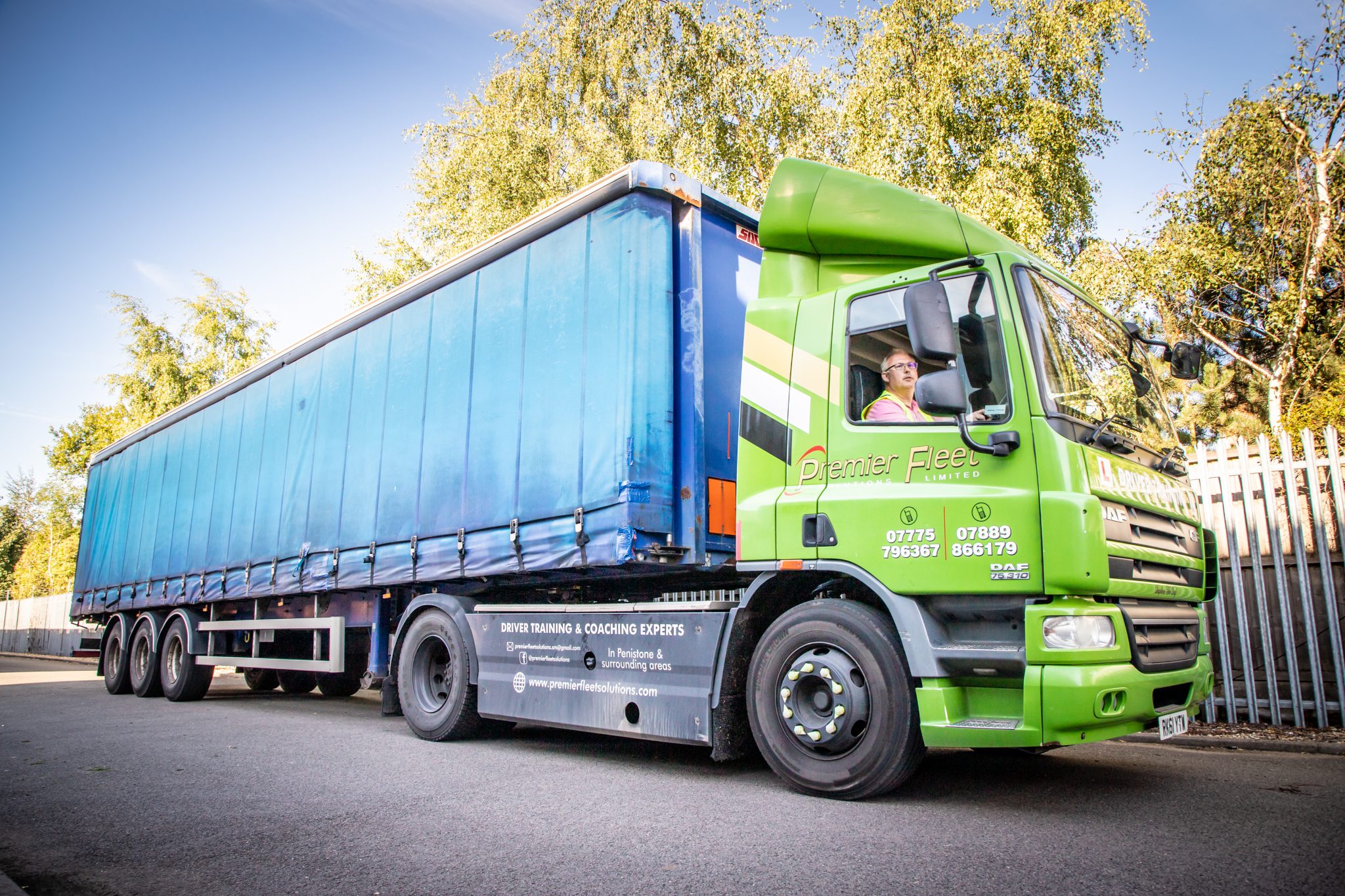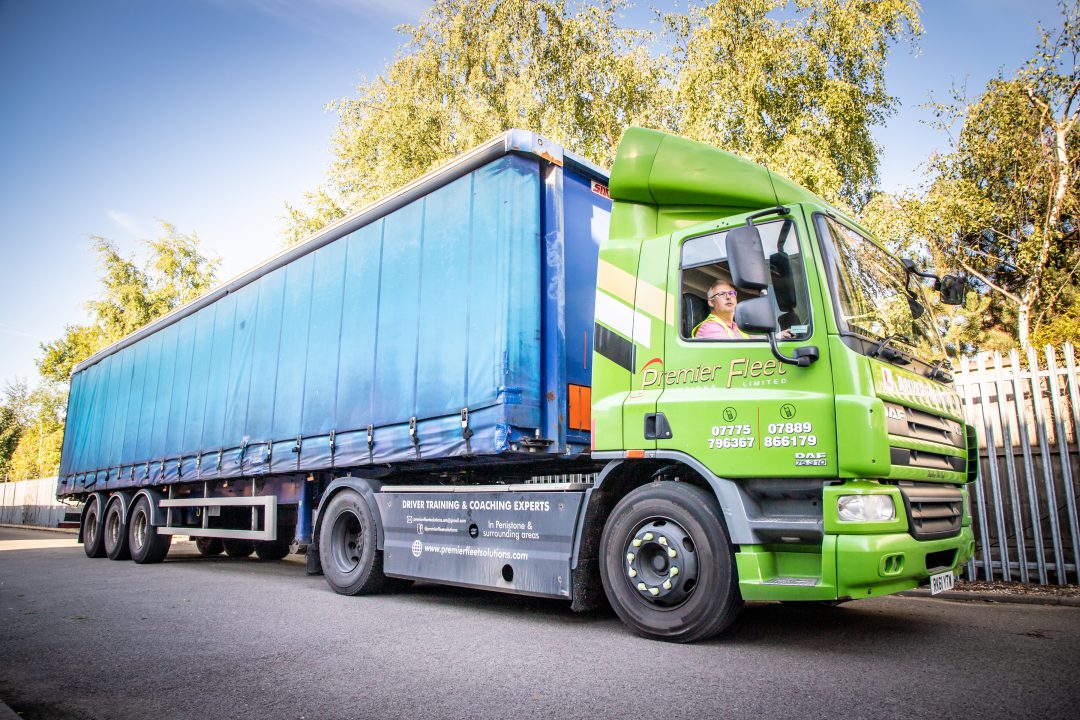 Motorhome - Category C1
Drive a Van, Ambulance,
Horsebox or Motorhome
For vehicles between 3500kg and 7500kg
with trailers up to 750kg
Benefits
Allows to drive a vehicle up to 7500kg with a trailer of up to 750kg.
Gives you the freedom to drive your own motorhome wherever you choose.
Increased awareness and confidence with vehicle manoeuvres.
Requirements
In order to gain your Motorhome Cat C1 licence, you must:

Be 18 years or older
Have a car (Cat B) licence
Be able to read a new style number plate from 20 metres away (using glasses if necessary)
Have a minimum of 12 months driving experience
Pass a HGV Medical
Have the provisional entitlement for Cat C1 on your licence
Before you can get behind the wheel you also need to have passed your Multiple Choice and Hazard Perception theory tests
Practical training with an instructor
3A reversing test
3B practical test
We can support you with all of these requirements if you choose our full package.
What's Included in Your Training?
Medical

Support with application for Provisional Licence

Online Study Pack

Theory tests – Multiple Choice / Hazard Perception

15

Typical Hours in vehicle

3A Reversing test

3B Practical Test
Training Programme
After completing your medical and theory tests you will commence the following training:
1

Introduction to your training programme and vehicle.

2

Driving practise including comprehensive vehicle checks

3

Training for 3A reversing test.

4

3A test.

5

3B Practical Test
Training Programme Fees
Motorhome – Cat C1
£982 – £1,347
dependent upon experience
We offer a personalised quotation to every client and you will only ever pay for what you require.
What the fee covers:
Medical
Support applying for provisional licence
Study pack
Theory tests
10 – 15 hours Practical Training
3A reversing test
3B practical Test
VAT
Apply Now
PFS Training is the trading name of Premier Fleet Solutions Limited, which is a company registered in England & Wales.
Company Number: 5545965 · Vat Number: 392590664